Mercury Retrograde: How to Embrace these Time Periods by Psychic Kouros
Published Date 8/4/2014
Category: Astrology
---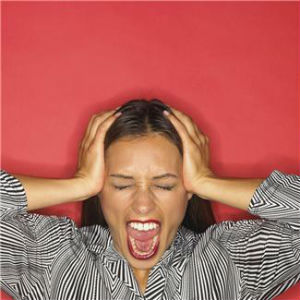 Mercury Retrograde compressed our coal, now it's direct and our diamonds glow!

Mercury Retrograde… most people that follow astrology shudder when they hear that it's coming up. However, it's not a bad thing. It's four times a year and I for one don't want to run for the covers four long times out of the year! It's a necessary time and your experience of it is a direct correlation to your perception of it. The best way I had it described to me was that it's like shifting realms in which you then need to shift which side of your brain you think with. If you continue thinking with the current side of the brain things may seem harder than they need to.

This understanding helped me navigate the Mercury Retrograde last February with ease, however sometimes we need intense lessons to reach new understanding and grow. This is true for my experience of this last June retrograde! That was a chaotic and intense adventure if I ever had one!

We can recognize that some things need to die in order for the phoenix to be born from the ashes even more beautiful than before. Like highly acclaimed intuitive Colette Baron Reid says, it is Life Alchemy. Meaning, the separation of elements in order to form something new. When we let go of the things that are no longer needed to continue with us on our paths, and let the aspects of ourselves die that need to, we can fully embody the authentic expression of our life purpose and live more joyfully.

With Mercury having gone Direct on July 1st, all of the intensities have dissipated! Now that the retrograde has compressed our coal into diamonds, we're ready to shine! Get ready because here we glow! Can you feel the new energy and movement? Mercury went direct in Gemini so all forms of communication are much smoother and free flowing. This is the perfect time to communicate, finish that business plan, journal a life review, have that heart-to-heart with someone you love, or write that letter you've been putting off. Any blockages are now being released and we can all once again move forward refreshed with the lessons of the retrograde. Money will be flowing in with more ease, and career opportunities and projects will proceed and flourish. Life will seem as if the pressure is off and it's smooth sailing. We're being filled with a revitalizing energy!

Remember in Chinese Astrology, it's also the year of the horse! Stay on the horse and keep riding! Many are saying that now is the time the Year of the Horse will be living up to its name! Take those reins and allow the horse to steer you. It's steering us through the life of our dreams!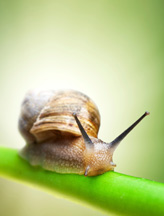 by Kouros x8140

Share This Page
---
Leave A Comment
You must be logged in to leave a comment. click here to login
Comments