Libra: Stardust and Predictions for 2014 to 2015 by Psychic Suzi
Published Date 9/22/2014
Category: Astrology
---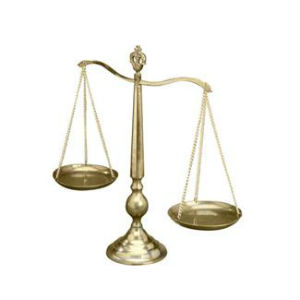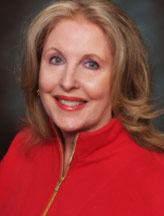 By Suzi x8046
The sun moves into Libra on 9/22/2014 entering the full season of turning leaves reflecting the harmony and natural beauty of this astrological sign. Libra is known for social skills, artistic/creative talents, and love of relationships. It gathers us together to enjoy the last days of the Indian summer.
Let's see what's ahead for Libra and Libra rising (by the minute of your birth).

MONEY MATTERS
You should notice an easing of money concerns by 12/2014 to 6/2015. From June 2015 to September 2015 there will be a time to return to unfinished money concerns. Final revisions/touches will be needed to complete everything for good.
Important Money Dates: 10/26/2014 to 11/16/2014 and 3/17/2015 to 4/12/2015.

LOVE & ROMANCE
If you've been dating someone for an extended time a sudden proposal/marriage could happen. Sudden attractions that feel like soul mates could add sparkle to your personal life. Lastly, a friend could become a lover and no one is more surprised than you.
Important Romantic Dates: 1/5/2015 to 1/18/2015 and 3/17/2015 to 4/8/2015

HOME & FAMILY
Even if you'd like to make some home changes this year, delays are in the wind for now. Family obligations and money could put a hold on everything for now. Visits with aunts/uncles, cousins and/or siblings can produce not only special moments but insight into choices you'll make in the coming year.

SPECIAL BLESSINGS
This birthday year you have special protection from the company you work for. If not employed you could discover a great job with an excellent company. Trust your intuition through unexpected events with surprise outcomes that could open new doors for you.

Share This Page
---
Leave A Comment
You must be logged in to leave a comment. click here to login
Comments