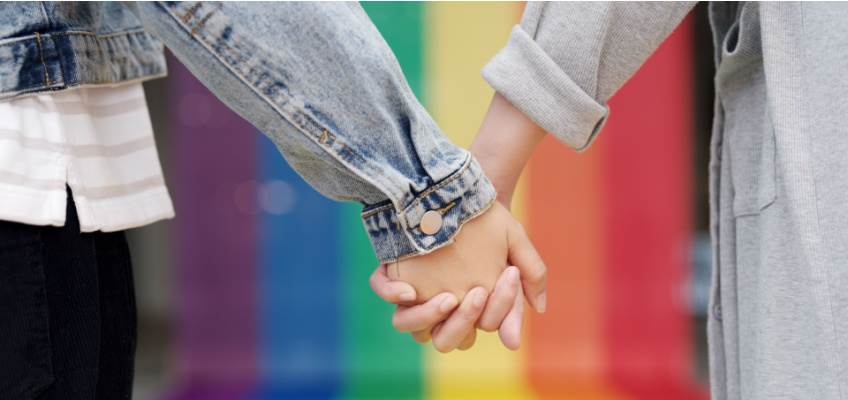 We begin the month of June with the element of Air, then move into the element of Water. Air rules Gemini, and Water rules Cancer. Air influences communication, wit, and mental acuity, while Water rules emotions, relationships, and emotional intelligence. June will allow some of us to improve the quality of our relationships as we engage in more open and loving communication with others. We will find that even when there is a misunderstanding or disagreement, we will recover quicker and often learn from challenging experiences.  In general, regardless of our relationship status, June will be a sociable and fun month for many.
June 2023 Monthly Astrological Forecast
The energy of the Sun in Gemini (May 21 - June 20) is playful and not as intense as the energy presented by Earth or Water signs. There is a tendency to avoid serious issues and focus on witty and light-hearted topics when sharing. Things change fast under the airy sign of Gemini; tempers can flip on and off quickly, yet confrontation is often avoided. Relationships under the Sun of Gemini often feel slippery, yet they can be packed with excitement and many surprises. 
The switch from Gemini to Sun in Cancer (June 21 - July 21) is like night and day. Gemini is often detached and appears non-committal, while Cancer can be ready to play house quickly. Of course, playing house does not mean you can move in, but they love being cozy wherever they go. Relationships under the Sun of Cancer appear to be solid and quite comfortable; however, for those not ready for a full-time partner, it can also be exceptionally draining.

Love Aspects as Influenced by the Moon, Mercury, Venus, Mars, and Sun Signs Transits
Full Strawberry Moon in Sagittarius - June 3, 2023
The fiery nature of Sagittarius influences the Moon. The element of Fire ignites our desires, and when located in Sagittarius, we become supercharged and ready to take on anything we encounter. It is a fearless Moon allowing us to dive into areas we are often too shy or nervous about confronting. It is a great moon for romantic adventures and trying out new ways to spice up your love life, even if for one night. 
Moon Ritual:  Blue candle and blue stone. Focus the meditation on communicating your desires and needs to others. During this full Moon, it is a great time to address issues you have avoided or express your true feelings.
Mercury in Taurus – April 3, 2023 – June 10, 2023
Though Mercury is finally out of retrograde and back on its direct track since May 16, there may still be some leftover residue lingering from the Mercury retrograde. However, things will begin to shift, and communication will be a bit smoother. You will feel more confident and comfortable expressing your thoughts since things are calm and clear on the communication front.
Mercury in Gemini - June 11, 2023 - June 26, 2023
Mercury is the ruling planet of Gemini, and it is in its natural placement, providing us with the ability to communicate with charm and wit. There is a lot of flirting and fun chatter under Mercury in Gemini, which can send mixed signals to those not used to the Mercurial wit. There is a fine line between tall tales and blunt honesty since the truth tends to be hidden behind humor, and if you are not fast, you may miss vital information. 
Venus in Cancer – May 7, 2023 – June 4, 2023 
Venus gives Cancer soft nurturing energy, whether it's romantic or platonic. Venus in Cancer provides comfort and reassurance for those who need emotional support. Our relationships take on a more fulfilling role, and we tend to feel a need to be closer to others. It is a significant period to help heal reefs between people, whether they are romantically involved or single. 
Mars in Leo – May 20, 2023 – July 10, 2023
The intense energy of Mars is expressed passionately in Leo Sun. There is an intensity in romantic relationships that can be mind-blowing and even a bit intimating if you are not used to signs of public affection. Things are done with passion and flare; arguments can be dramatic and intense, but so are the make-up sessions. Tons of explosive energy can be daunting for the less expressive types and quite remarkable for those who prefer intensity in their relationships.
For all things astrology, check out our Psychic Source Astrology Guide. Learn even more about the planets and how they impact your life.

Love Tips for Every Zodiac Sign – June 2023
Each month brings us an opportunity to improve or enjoy elements in our personal lives and love connection. Let us review each sign and see what lies ahead.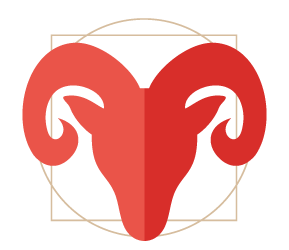 Aries (March 21 – April 20)
The combination of the Sun and Mercury in Gemini and Venus and Mars in Leo provides ideal aspects to enhance romantic relationships. The aspects in June, between 6 to 21, offer the best period to mend areas that need improvement and healing and resuscitate dormant passion. Take advantage of the elements of June to work on personal issues related to relationships or take time to date if you are single. Best days:  June 4, 8, 12, 13, 16, 21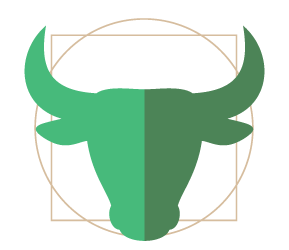 Taurus (April 21 – May 20)
The month of June will be a mixture of stress followed by relief. The energy of the Sun in Gemini may take a while to adjust since things are since things do move faster than you like, but once the Sun enters Cancer, you will feel blissfully content. The aspects of Mars and Venus in Leo will foster a desire to enjoy luxurious dates and adventures but remain mindful of your spending habits. If you are single, this will be a fun period to meet new people or date your secret crush. Best days: June 6, 10, 14, 15, 19, 24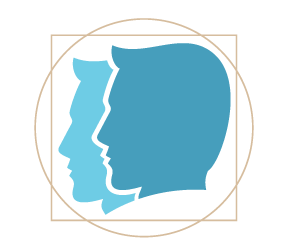 Gemini (May 21 – June 20)
June is a good month for those born under the Sun of Gemini. The aspects of Mars and Venus in Leo create a sextile to Sun in Gemini, igniting a period of passion and romance. You will be more charming and witty than usual, especially when Mercury enters Gemini from June 12 until the 30th. An excellent month for revival slate relationships or attracting new prospects. Best days: June 8, 12, 16, 17, 21, 26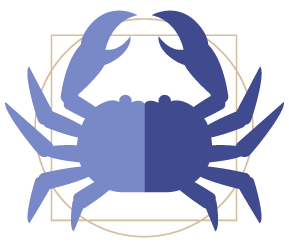 Cancer (June 21 – July 21)
The aspects of June create an overall favorable period for you. You will find that romantic relationships are harmonious and in sync with your nature, especially when Venus is in Cancer from June 1 until the 5th. You find yourself feeling quite generous in the area of romance and dating. Mars in Leo amplifies your generosity and motivates you to demonstrate your feelings in a big way, which means you need to be mindful of your spending habits. Best days: June 1, 10, 14, 19, 20, 24, 29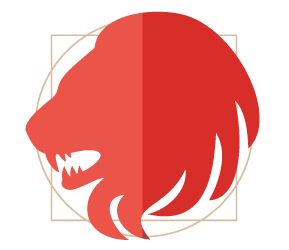 Leo (July 22 – August 21)
Your romantic relationships will benefit significantly in June since Venus and Mars are in Leo. You will be in the mood to wine and dine with your romantic partners and shower them with attention and gifts; however, be mindful of overspending. For single people, it is a great month to put on your dating shoes; just make sure to keep to a budget. Best days: June 4, 12, 16, 21, 22, 26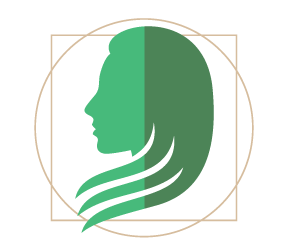 Virgo (August 22 – September 21)
June will be an excellent month to let your hair down and take some much-needed time to enjoy your loved ones or at least go out and have some fun meeting new people. Even for the reserved and shy types, this month offers the opportunity to explore new adventures and revive you're the romance in your current relationships as Mars and Venus in Leo bring out the charm in most of us; of course, whatever you do, spend wisely and don't over-doit, since this too is a side of effect of the combinations in Leo.  Best days:  June 1, 6, 14, 19, 24, 25, 29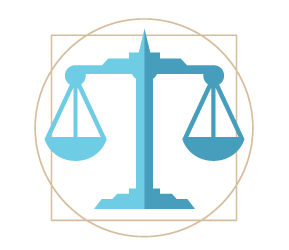 Libra (September 22 – October 21)
The aspects of the Sun and Mercury in Gemini create a trine to your Sun, providing excellent opportunities in all areas. Regarding romance, it's an ideal time to decide what you genuinely want from your partner or set them free. It is a good time to reestablish your intentions and create the type of life you desire. Venus and Mars in Leo ignite your passion which can revive your current relationship or offer ideal opportunities to meet people if you are single. Best days: June 4, 8, 16, 21, 26, 27, 28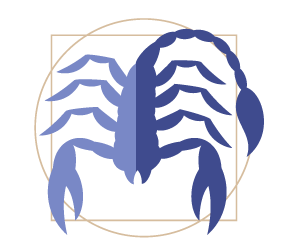 Scorpio (October 22 – November 21)
June is packed with tons of activities for you, though it is recommended that you pace yourself and make sure to take time to rest and recharge. You will feel a strong need to be there for others, which can come at the expense of your energy, so make sure to take breaks. Venus and Mars in Leo amplify your need for romance and spending quality time with your loved ones in a big way but remember to pace yourself. Best days: June 1, 2, 6, 10, 19, 24, 29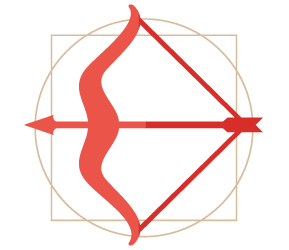 Sagittarius (November 22 – December 21)
Nothing brings a Sagittarius more energy than the elements of Air and Fire. The Sun and Mercury in Gemini provide you with the boost to activate dormant goals and the drive to achieve about anything. Venus and Mars in Leo trine your Sun, adding a flare and spontaneity to your romantic relationships and personal life. Enjoy this month fully but be cautious with the tendency to splurge under the aspects of Venus and Mars in Leo. Best days: June 4, 5, 8, 12, 21, 26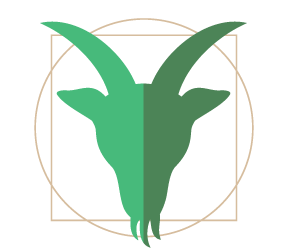 Capricorn (December 22 – January 19)
Due to the social opportunities this month brings, June can be quite a busy and exhausting month. If you are single, you are bound to meet someone who will capture your interest quite profoundly. For those in a relationship, this month will allow you to step up your game and break old patterns in love. It will be a fun month, but it also depends on how you assert your needs and want to others. Best days: June 1, 6, 7, 10, 14, 24, 29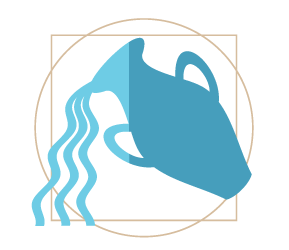 Aquarius (January 20 – February 18)
The aspects of the Sun and Mercury in Gemini bring tons of opportunities for fun and some excitement in your romantic life. However, Venus and Mars in Leo will square Sun in Aquarius, pushing you to deal with areas in your romantic life you may have often looked at or taken for granted. The month of June as a whole will be an exciting and fun period for you, whether you are involved or single. Best days: June 4, 8, 9, 12, 16, 26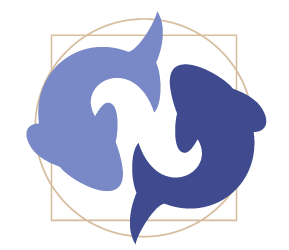 Pisces (February 19 – March 21)
June can be a mixed bag of fun and stress; for starters, Sun and Mercury in Gemini square the Sun in Pisces, creating situations that need attention. Venus and Mars will be in Leo, allowing you to focus on self-care and recharging your batteries. You may be inclined to socialize at the beginning of the month, but towards the end of the month, you crave alone time and retrieve into your sanctuary. Best days: June 2, 6, 10, 11, 14, 19, 29
Monthly Love Tips Provided by Psychic Minerva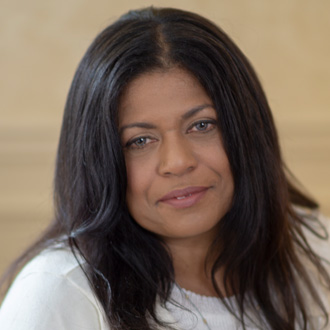 Get a Reading with Minerva x3180
About the Author
Minerva is a skilled Psychic, Tarot reader, Intuitive Coach, Interfaith Minister, and Reiki Master with a Degree in Psychology. She has more than 35 years of working as an intuitive coach and a psychic reader. Minerva, a Native New Yorker who enjoyed a career as a therapist and metaphysical teacher for over 30, has retired and is now devoted to doing psychic readings and writing. Minerva's intuitive skills and experience as a therapist provide her with a solid background for exploring various heart and soul topics with compassion and deep understanding.