Harness the Energy of Winter Solstice by Psychic Arthur
Published Date 12/20/2014
Category: Astrology
---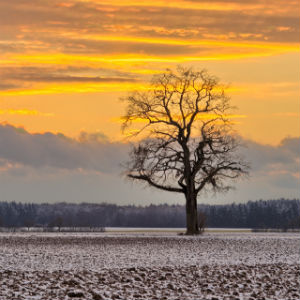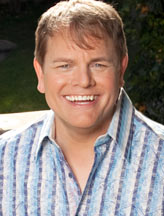 by Arthur x8237
Two dear astrologer friends recently told me that if I was going to do anything to create prosperity for 2015, that I should definitely use the energy of this year's Winter Solstice (Sunday, December 21st) to "plant the seeds" for the coming year. They both said due to planetary alignments, this year's Winter Solstice is going to be a very good one—especially when it comes to bringing about positive change!

So, with that in mind, here's a simple way to harness the energies of the coming Winter Solstice that will help you reflect on the things you'd like to manifest and bring into your life over the next several months.

1. Make a list and write down everything you want to manifest and create for the coming year. Be thorough—a new boyfriend, girlfriend, partner, more fun and love in your life, a new job, more abundance, new friendships, healthier family relationships—basically anything that isn't too specific. (Best of all, NO reason to edit yourself with this one! I say, "Go for it!")

2. After sunset, light a white candle.


3. Place a vase of flowers that you like next to the candle.

4. Ask for your angels and spirit guides (and the Divine Source if you wish) to help you manifest and create what you want. Something like: "I gather in the power of mystery and creation. I call in the elements to work with me to manifest my desires."

5. Read your list aloud.


6. Tell your angels, spirit guides (and the Divine Source) that you're willing for what you ask. Something like: "I affirm I am able and willing to allow these wishes to manifest for the greater good of all. So be it. And so it is." (Make sure to say that you're asking that this is done for "the greater good of all," since doing so makes it okay to get what you want… how cool is that?)


7. Allow the candle to burn until you go to sleep. Also, respect the evening by drinking and/or eating something special.

Depending on what's on your list, in my experience, it might take several days or an entire year, but keep the faith. Also, please feel free to pass this along. The more who participate and send positive loving energies out into the world on the night of this powerful Winter Solstice, the better!
---
Read more by Psychic Arthur!
Share This Page
---
Leave A Comment
You must be logged in to leave a comment. click here to login
Comments