Happy Birthday Virgo - Your Stardust for 2018 to 2019 by Psychic Suzi
Published Date 8/23/2018
Category: Astrology
---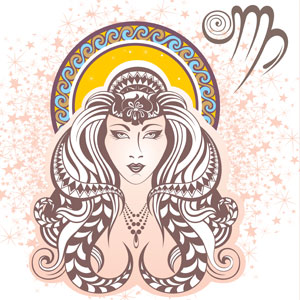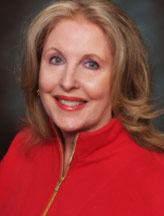 Get a Reading with Suzi x8046
The Sun enters Virgo on 8/23/2018. Virgo brings into our lives a gentle energy that sees with concern and tries to fix with a kind heart. They are big on the details. Being organized is their mantra as well as keeping their daily life on track.

This year your abilities to be adaptable could be tested but in the end your security improves and so does the roof over your head.
MONEY and CAREER
This year points to surprise encounters that pay off career-wise. More is going on behind the scene than you know. A raise, promotion or interest in a creative project are all possible as the right people are seeing your worth. Don't let delays bother you as everything happens in its own time. Be happy with your accomplishments!
Lucky Money and Career Dates: 8/23/2018 - 12/2/2018 (rare long period) and 4/17/2019 - 5/15/2019
LOVE and ROMANCE
For all your practical ways, there is nothing like a dance in the moonlight to ignite that tender romantic heart of yours. This year a kindred spirit could arrive in the middle of your year (think spring 2019.) Be prepared to be surprised and delighted but you must trust there really are good souls out there and this one has their eye on you… Enjoy!
Lucky Love Dates: 2/4/2019 - 2/28/2019 and 3/29/2019 - 4/20/2019
HOME and FAMILY
Your home or personal space could expand this year. Luck could guide you to a great deal with Real Estate but you will have to trust and act fast. A small windfall is possible from an unexpected situation. Travel to visit distant family could be a gift when all is said and done.
SPECIAL BLESSINGS
Angel wings protect you with self promotion for your work and on the home front.
Share This Page
---
Leave A Comment
You must be logged in to leave a comment. click here to login
Comments