Happy Birthday Virgo - Your Stardust for 2015 to 2016 by Psychic Suzi
Published Date 8/23/2015
Category: Astrology
---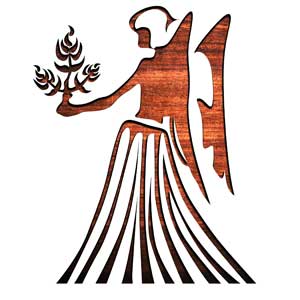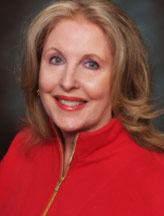 by Suzi x8046
The Sun enters Virgo on 8/23/2015. Virgo brings into our lives the importance of details and it's exceptional ability to be a fixer with caring, gentle kindness. This year, as they say in the movies, "May the Force be with you!"

Let's see what Virgo and Virgo rising (by the minute of your birth) have in store for you this coming year.
MONEY MATTERS:
The last 2-3 years it has been work, work, and more work but now you will begin to see rewards for all your dedication and patience. The big builder Saturn is active in the foundation of your chart. It is setting up super strong floor boards to support your long term security, public status and career goals. Generally careful with money, it's OK to enjoy a few treats and broaden your horizon this year. It's all good.
•
IMPORTANT MONEY DATES: 11/8/2015 - 12/5/2015 and 4/6/2016 – 4/30/2016
LOVE & ROMANCE:
Romance has been a bit elusive. It is important that you choose someone that is mature for anything long term. The good news is romantic stardust arrives over the New Year with a chance meeting. This person could appear a bit shy so patience is good. What begins slowly could end up steady.
•
IMPORTANT ROMANTIC DATES: 1/24/2016 - 2/16/2016 and 3/12/2016 - 4/5/2016
HOME & FAMILY:
You will be taking the next 1-2 years to reevaluate home, real estate and family looking at what is the best location for everything. As you consider your position it will encompass what is best to sell, buy or relocate to another state or even country. Trust your intuition and don't over analyze. You may not see it yet, but the changes and opportunities that could unfold offer benefits just around the corner as a result of lucky breaks and good timing.
SPECIAL BLESSINGS:
This year you have the angels of encouragement are on your shoulder. This will help you let go of old worries and concerns and release the butterfly of a renewed spirit.
Share This Page
---
Leave A Comment
You must be logged in to leave a comment. click here to login
Comments