---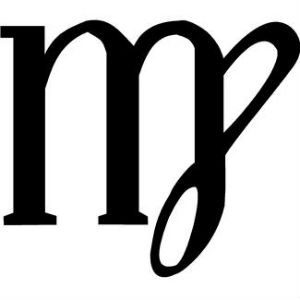 The sun entered Virgo today, 8/23/2014, starting off a new year for all Virgos. It bridges sizzling summer and elegant fall with the lovely qualities of care, compassion, and style. Virgo's ability to organize, sort, and plan walks us forward as the days grow shorter and cooler.

Let's see what's in the stars for Virgo and Virgo rising (by the minute of your birth) for 2014 to 2015.
MONEY MATTERS: This year good fortune and surprise gifts of money are in the wind for you. Both October/November 2014 and April/May 2015 point to important improvements. Watch for career opportunities that come from behind the scenes. They'll let you showcase your wide range of clever talents.
LOVE & ROMANCE: Just when you thought no one was noticing you or "the one" wasn't even on this planet... Surprise! Watch the holidays around early December through January. Get dressed up, get out and bring some mistletoe just in case! A special person will arrive mixed into all the hustle bustle of the season. By Valentine's your heart has found a happy place with a kindred spirit.
HOME & FAMILY: Thinking about moving? Search for the perfect haven for you or your family this year. Watch May and June 2015 as you could strike gold and fulfill a few dreams. Family may need more from you this year... help when you can but keep balance. Virgos love to fix everything/everybody but sometimes others need to do their share too.
SPECIAL BLESSINGS: You have an angel on your shoulder this year. This brings personal protection and other unseen benefits that await you. Friends put in a good/kind word for you to bankers, possibly granting you financial assistance. Try not to be so hard on yourself—smile! You are just fine as you are.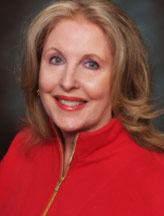 By Suzi x8046
Share This Page
---
Leave A Comment
You must be logged in to leave a comment. click here to login
Comments