Happy Birthday Taurus - Your Stardust for 2018 to 2019 by Psychic Suzi
Published Date 4/21/2018
Category: Astrology
---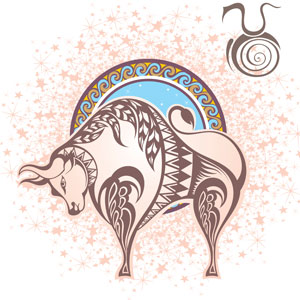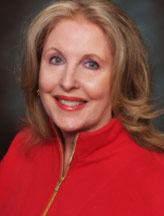 Get a Reading with Suzi x8046
The Sun entered Taurus on 4/19/2018. It brings into our lives the love of family, food and fun. Their appreciation of quality and ability to savor life enriches the lives they touch. They don't rush anywhere, allowing for a relaxed approach to life. This year a hidden gift tied to other's resources or money could arrive expanding the quality of your lifestyle.
MONEY and CAREER
Who you partner with career-wise could really pay off in early 2019. People behind the scenes are watching you and are getting ready to tap you on the shoulder for a raise or promotion. Watch for flashes of insights that will guide you well through these positive changes. It is your time to shine!
Lucky Money Dates: 4/25/2018 - 5/19/2018 and 1/7/2019 - 2/3/2019
LOVE and ROMANCE
Romantic stardust is brewing in your life pointing to a mid-summer romance. This could really turn your personal life around. Look out for a chance meeting with a thoughtful romantic soul that has the letters MNS tied to them. If married, it is time to consider a special time away with your mate to renew that romantic spark.
Lucky Love Dates: 7/12/2018 - 8/6/2018 and 12/3/2018 - 1/6/2019
HOME and FAMILY
When November arrives, the restrictions at home will lift and you will finally have the opportunity to consider a move or home improvements. Family at a distance could have a big influence on your life this year from words of wisdom to a possible windfall.
SPECIAL BLESSINGS
Angel wings of protection come to you from the generosity of others that believe in you sharing their time, wisdom and support.
Share This Page
---
Leave A Comment
You must be logged in to leave a comment. click here to login
Comments