Happy Birthday Taurus - Your Stardust for 2017 to 2018 by Psychic Suzi
Published Date 4/20/2017
Category: Astrology
---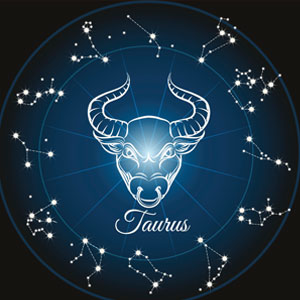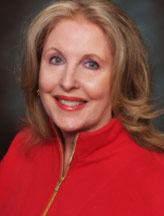 Get a Reading with Suzi x8046
The sun entered Taurus on 4/19/2017. This brings into our lives the importance of the F-Words… Family, Fun and Food! Taurus is one of the most sensual placements. It is also considered the best money sign bestowing on Taurus the love of quality and beauty in all areas. Taurus dislikes sudden changes as it is wired to endure with love, family and supportive friendships.

Let's look at what the year ahead holds for Taurus.
MONEY and CAREER
Any career plans that may have been stalled or delayed should begin to move forward by early June. This is when expansive and lucky Jupiter goes direct, smiling on your career goals. An important professional partnership takes shape by late October that will influence a career that is blooming for you. Money stabilizes over the coming year with this new, solid foundation adding to your security.
•
Lucky Money Dates: 7/5/2017 - 8/1/2017 and 12/1/2017 - 12/24/2017
LOVE and ROMANCE
Have you been searching for that special someone and just about decided they had gotten lost? Fear not! Late October and into the holiday season romance is in the air. It will be the little things with a cup of sweetness that touches your heart. Accept holiday invitations as someone special could just be around the corner.
•
Lucky Love Dates: 9/20/2017 - 10/13/2017 and 11/8/2017 to 12/1/2017
HOME and FAMILY
Important real estate plans have been going back and forth in your mind… Do you upgrade, sell, or wait? Watch out for December when solid direction and structure Saturn arrives in Capricorn. You will finally feel supported and a clearer view of the right road to travel appears. Home and Family are always #1 for you and now positive changes await you as you walk into 2018.
SPECIAL BLESSINGS
Angel Wings are protecting you in two areas. Your personal obligations (so bills will get paid) and your 9-5 work could expand with a lucky break. It's all good!
Share This Page
---
Leave A Comment
You must be logged in to leave a comment. click here to login
Comments