Happy Birthday Taurus - Your Stardust for 2016 to 2017 by Psychic Suzi
Published Date 4/20/2016
Category: Astrology
---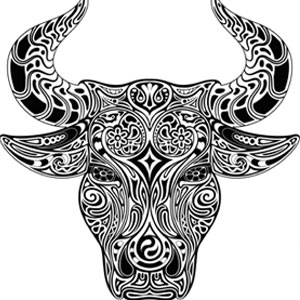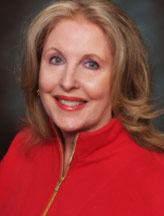 Get a Reading with Suzi x8046
The sun entered Taurus on 4/19/2016. Taurus brings into our lives the importance of taking the time to savor a quality life. They specialize in family gatherings and great feasts as they are the foodies of the Zodiac. Despite both sweet and stubborn traits, they can bring a special stability to your life as they invest in the long term. This year is all about expanding your career by personally trusting your intuition and taking a chance with innovative work concepts.

Let's take a look at your sun sign to discover what the year ahead holds for you.
MONEY MATTERS
At your birthday to early September, use this time to build bridges with unique ideas. The team player approach will win you points and increase your paycheck over the coming year. This is a good year to put together a financial plan either to pay off bills or to look at retirement investments. It's all about bringing stability to your future money.
•
Important Money Dates: 5/24/2016 - 6/18/2016 and 9/18/2016 - 10/12/2016
LOVE & ROMANCE
A surprise encounter could turn your love life around this year. A kindred spirit who is earthy and sensual makes your heart smile. Not one to rush into relationships, this quality will pay off as you take your time to get to know this fascinating person. The holidays sparkle with more than the holiday lights as this romance takes a deeper turn. This feeling will grow until September 2017 when lucky Jupiter moves into Scorpio blessing your marriage house.
•
Important Love Dates: 8/6/2016 - 8/29/2016 and 10/24/2016 - 11/17/2016
HOME & FAMILY
Home matters take a lucky turn around the middle of October. Here you may find that you are able to either purchase a new home or at least consider moving to a better house. By November you will have all the information you need to make this important decision so you can move forward into 2017 with positive changes.
SPECIAL BLESSINGS
Angel wings come to bless you with your daily obligations so the bills will get paid and others will offer their support tied to money matters. Your health could improve as more balance in your life balances your body as well.
Share This Page
---
Leave A Comment
You must be logged in to leave a comment. click here to login
Comments