Happy Birthday Scorpio Your Stardust for 2019 to 2020 by Psychic Suzi
Published Date 10/24/2019
Category: Astrology
---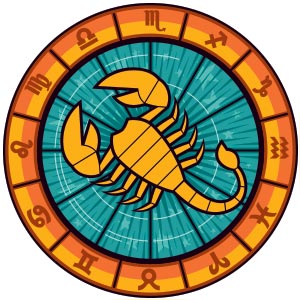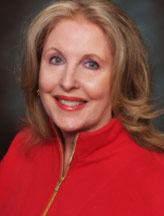 Get a Reading with Suzi x8046
The Sun enters Scorpio on 10/23/2019. Scorpio's are known for their personal magnetism, healing powers and relentlessness in going after their dreams. Scorpio brings into our lives a deep knowing after all they are the private investigators of the zodiac. They are never boring and have the ability to fascinate the public.
This year your income grows alongside your self-esteem.
MONEY and CAREER
This year sudden changes at work could shake up the status quo but, in the end, you might be surprised how another door will spring open for you to step closer to your dreams. Important new beginnings will test your adaptability and patience but trust that you are where you are meant to be. By spring 2020 gold coins are filling your bank account. It is all good.
Lucky Money Dates: 11/2/2019 - 11/26/2019 and 4/4/2020 - 8/7/2010 (special extended lucky time)!
LOVE and ROMANCE
There could be a sudden change in status with a partnership. That could appear as a sudden desire to marry or leave someone that you have outgrown. You may also consider that it is time to find neutral ground and take the time to talk things over as something special could grow out of the effort of a heart to heart conversation. It is never easy for you to bare your soul but building trust could be magic for your heart this year.
Lucky Love Dates: 1/15/2020 - 2/7/2020 and 3/5/2020 - 4/3/2020
HOME and FAMILY
Over this year, family history and your heritage could reveal interesting information that could change your perspective about who you are. This could manifest as where your people come from or as hidden talents that have been passed down, freeing you to try a new line of interest. It may even be something you were always drawn to but never understood why. Be brave, something very special could come from opening this new door - a gift from your heritage.
SPECIAL BLESSINGS
Angel wings bless you with better relationships with your siblings. Luck comes to you over short but colorful trips. Enjoy!
Share This Page
---
Leave A Comment
You must be logged in to leave a comment. click here to login
Comments