Happy Birthday Scorpio: Your Stardust for 2014 to 2015 by Psychic Suzi
Published Date 10/23/2014
Category: Astrology
---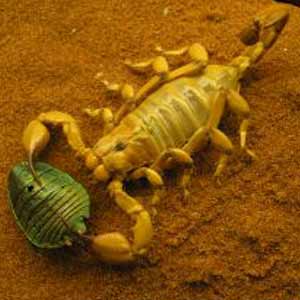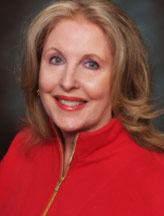 By Suzi x8046
The sun enters Scorpio on 10/23/2014. The days are shorter and the shadows like smoke embrace Halloween drawing us to explore the unseen mysteries. Scorpios are fascinating souls, intrigued with visible and invisible power. They can struggle to protect deep sensitivity while working through control issues. Here they grow through transforming not only themselves but the lives of those they touch.

Let's take a look at what's ahead for Scorpio & Scorpio rising (by the minute of your birth).
MONEY MATTERS
Some extra cash appears around mid-November allowing you to get a jump on holiday shopping. In the spring you benefit from other people's resources through either a loan, new credit card or a possible money gift.
Important money dates: 11/17/2014 to 12/11/2014 and 4/12/2015 to 5/10/2015.
LOVE & ROMANCE
There is a special glamor around your romantic life this birthday year. A soul mate could appear to enchant you but a word of caution, not all is revealed at first. Pace yourself in the courtship with patience and trust, it will be well worth the wait for better understanding and a deeper bond.
HOME & FAMILY
An older family member could give you a new perspective—pearls of wisdom for your life direction. Traditional family values reinforce how you think and how you will work to keep security for you and your family.
SPECIAL BLESSINGS
This birthday year you have special blessings/protection around your reputation/career. It brings expansion, allowing your talents to come to the attention of management. This will give you courage and confidence as you progress through twists and turns as you climb the stairway of your career dreams.
Share This Page
---
Leave A Comment
You must be logged in to leave a comment. click here to login
Comments