Happy Birthday Sagittarius - Your Stardust for 2018 to 2019 by Psychic Suzi
Published Date 11/24/2018
Category: Astrology
---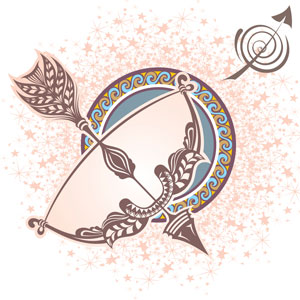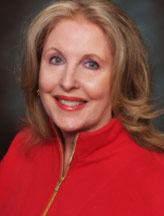 Get a Reading with Suzi x8046
The Sun enters Sagittarius on 11/22/2018. This dynamic fire sign brings into our lives a passion for education (yes, they can be the know it all's of the zodiac) and they love travel adventures. Smart and sassy, they have a great sense of humor that can often save the day. It is the sign of the bachelor/ bachelorette, so they can marry a bit later in life or marry several times (all that passion, you know giving it a sincere try.)
MONEY and CAREER
A lucky break can manifest deep wishes in the spring of 2019. A partnership will step forward that will not only transform your career but your bank account. It will feel like a fresh breeze blows into your life and all your past hard work starts to pay off. Be aware that all this will help build a platform for long term security.
Lucky Money Dates: 2/4/2019 - 3/2/2019 and 7/4/2019 - 7/27/2019
LOVE and ROMANCE
An exciting fated meeting could really give your dating life some snap crackle and pop! Watch out for a very independent attractive person that wants to share their fearless heart with you. Your spirit will feel the magic - go and enjoy this is your year for a bag full of joy!
Lucky Love Dates: 4/21/2019 - 5/15/2019 and 7/4/2019 - 7/28/2019
HOME and FAMILY
Despite all that is going on in your life this year, you could find yourself on the fence about your living space. No question you need a space to recharge your energies, but maybe at least a roommate could be a consideration. Not really the year to buy but a good time to look deep and decide what kind of real estate situation will suit your future.
SPECIAL BLESSINGS
Angel wings protect your body as well as your personal image. Lucky people see and hear you this year giving you and your talents some real shine!
Share This Page
---
Leave A Comment
You must be logged in to leave a comment. click here to login
Comments