Happy Birthday Sagittarius - Your Stardust for 2017 to 2018 by Psychic Suzi
Published Date 11/24/2017
Category: Astrology
---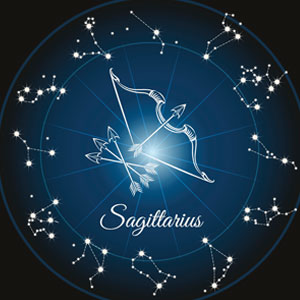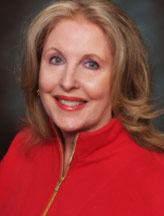 Get a Reading with Suzi x8046
The Sun entered Sagittarius on 11/22/2017. Sagittarius brings into our lives the love of travel, exploring, education and a positive outlook on life. In their enthusiasm for life they need to be careful not to over shoot the runway with good intentions. They are a wonderful teacher and often have a host of friends from all over the world. They are the single spirits of the zodiac cherishing being their own person.

This year a sudden gamble could surprise you opening doors that had appeared to be forever closed to your influence.
MONEY and CAREER
There could be two important opportunities to consider. Think long term and a very established company. You have a chance to set your career on a solid foundation. You have been working on projects and doing your homework but no results until now. Don't give up as the late spring of 2018 is when the action happens. No matter the twists and turns, you have an angel on your shoulder... smile it's all good!
•

Lucky Money Dates: 12/25/2017 - 1/8/2018 and 5/20/2018 - 6/13/2018
LOVE and ROMANCE
This could be the year where a sudden chance encounter could flip your love life in an instant. This person is very independent, and you feel you have a kindred spirit next to you. Watch for someone whose name begins with the letters S or R. Next year in the fall when lucky Jupiter enters your Sun sign, you could be saying "I DO." Enjoy the adventure along the way.
•

Lucky Love Dates: 3/7/2018 - 3/31/2018 and 4/25/2018 - 5/20/2018
HOME and FAMILY
There seems to be an uncertainty about the home front. Part of you feels it would be easier to stay than move but you know things have gotten just a bit too cramped. By April 2018 you could hear about a special place that gives you more room with fair rent. You will know it when it happens - trust your intuition!
SPECIAL BLESSINGS
Angel wings sit behind the scenes this year. Just when you can't make up your mind you get a nudge from your angel. This invisible protection will guide your choices. Watch your dreams for more insights!
Share This Page
---
Leave A Comment
You must be logged in to leave a comment. click here to login
Comments