Happy Birthday Libra - Your Stardust for 2015 to 2016 by Psychic Suzi
Published Date 9/24/2015
Category: Astrology
---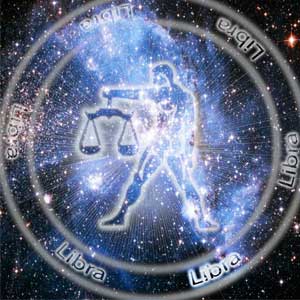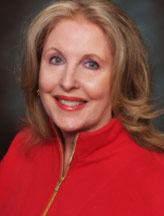 by Suzi x8046
The Sun enters Libra on 9/23/2015. Libra brings into our lives the art of diplomacy, team spirit partnerships and the creative arts. It is the astrology sign that rules all forms of beauty including our elegant fashion queens and social divas.

Libra is one of the money signs that can struggle with purchase temptations. All relationships are tied to this sign from friends and family to lovers and mates where it teaches us about balance with our emotions.

Let's take a look at Libra and Libra rising (by the minute of your birth) for the upcoming year ahead!
MONEY MATTERS
Special protection tied to your financial obligations allows you to balance the books this year. Keep your eyes on the horizon as a door is about to open. It is full of hope for you to manifest a special career dream in 2016. Go for it! Use all your creative ideas this year as one of them has big time written on it.
•
IMPORTANT MONEY DATES: 12/5/2015 - 12/30/2015 and 4/30/2016 - 5/23/2016
LOVE and ROMANCE
If you are single, this could be the year of an amazing chance meeting. Do you believe in love at first sight? You should, because you will discover the feeling that you have always known each other. Go with the flow and trust the good timing. The flutter of an angel's wing is looking out for your heart this year.
•
IMPORTANT ROMANTIC DATES: 2/17/2016 - 3/11/2016 and 4/6/2016 – 4/29/2016
HOME and FAMILY
What is home and family to you is in a longer process of growth and deep change. Lessons or differences with siblings have the opportunity to resolve with practical consideration. You could choose to expand your home base with either a home addition even a new home purchase or take in someone that needs a place to stay for a limited time. A random act of kindness could come back to you many fold this birthday year.
SPECIAL BLESSINGS
This year blessings come to you from behind the scenes. Watch dreams intuition deep feelings. They are an angel with guiding hands coming to protect and inspire you this year.
Share This Page
---
Leave A Comment
You must be logged in to leave a comment. click here to login
Comments