Happy Birthday Leo - Your Stardust for 2018 to 2019 by Psychic Suzi
Published Date 7/24/2018
Category: Astrology
---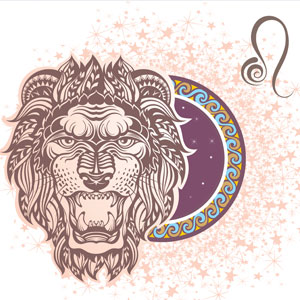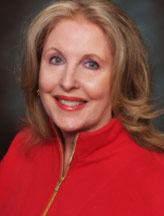 Get a Reading with Suzi x8046
The Sun entered Leo on 7/22/2018. This brings into our lives the dignified spirit of a loyal heart, leadership with enthusiasm and the natural talent to create positive change. This year promises to unlock exciting opportunities with your career that you may have given up on so take a gamble… it could pay off.
MONEY and CAREER
Your year starts off with the unpredictable amazing planet of Uranus in Taurus pushing action in your career house. It could signal the start of a new (but long hoped for) path for you. Don't be surprised as this planet tends to shake things up, but it brings freedom, sudden recognition and the chance to explore new territory with your career. It can open the release of money that will make your bank account smile. From 11/17/2018 to 3/6/2019 this is a gift of time to review your money plans as the train moves forward again spring 2019.
Lucky Money Dates: 7/21/2018 - 8/8/2018 and 3/27/2019 - 4/12/2019
LOVE and ROMANCE
As the autumn leaves fall and November arrives, get ready for a surprise encounter. Sizzle fills your holiday social life where you could meet someone smart and funny with a deep spirit. An important adventure of the heart awaits you as the New Year arrives.
Lucky Love Dates: 1/7/2019 - 2/8/2019 and 3/3/2019 - 3/27/2019
HOME and FAMILY
This year home will be your private heaven. A place to restore, heal and ponder life's directions that are being presented to you. Your future foundation will be considered for perhaps a home purchase next year. A family gathering could bring insight and support that may surprise you.
SPECIAL BLESSINGS
Angel wings will flutter over romantic matters this year giving you the courage to reach for the stars.
Share This Page
---
Leave A Comment
You must be logged in to leave a comment. click here to login
Comments