Happy Birthday Leo - Your Stardust for 2017 to 2018 by Psychic Suzi
Published Date 7/23/2017
Category: Astrology
---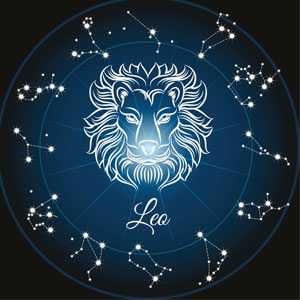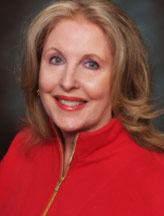 Get a Reading with Suzi x8046
The Sun enters Leo on 7/23/2017. Leo brings into our lives positive influence, the ability to lead with grace and a loyal heart. Leo's have a special sense of fun great style and delight in the company of children.

This could be the year when sudden events change your outlook on life. This refreshes your vision of what is important for a new you that is coming into being.
MONEY and CAREER
It appears that your work could be transformed, rebuilt and fortified in a blink. Be brave if you work in public relations, the creative arena (such as writing), or want to launch your own business. You could suddenly find yourself in demand when in fact it has taken you years to get here. Rejoice at this moment in time as you will look back on it as a magical turning point when success began to smile on you.

•

Lucky Money Dates: 9/20/2017 - 10/13/2017 and 1/28/2018 - 2/20/2018
LOVE and ROMANCE
Don't be surprised if an unexpected travel opportunity turns into a doorway to a new romance. Spring of 2018 brings sunshine into your personal life. This person remembers the little things and has amazing eyes. It may take a while to get everything together. Don't worry, distance won't keep two hearts apart that are meant to be.
•

Lucky Love Dates: 12/1/2017 to 12/24/2017 and 1/5/2018 - 1/25/2018
HOME and FAMILY
This year points to the need for more peace and security in your home. You could also be considering a home improvement or beautification project. Your home could expand with taking in a boarder or helping a relative which brings positive blessings.
SPECIAL BLESSINGS
This year Angel Wings protect your home property and important turning points in your life.
Share This Page
---
Leave A Comment
You must be logged in to leave a comment. click here to login
Comments