Happy Birthday Gemini - Your Stardust for 2019 to 2020 by Psychic Suzi
Published Date 5/21/2019
Category: Astrology
---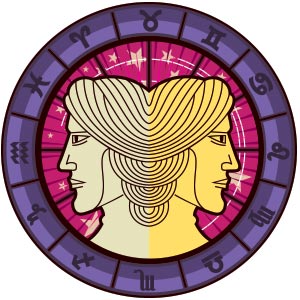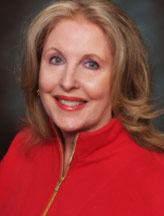 Get a Reading with Suzi x8046
The Sun enters Gemini on 5/21/2019. Gemini brings into our lives a wonderful childlike curiosity, a sense of fun and the ability to multi-task with a smile. They may not always appear super organized but you can bet they know what is in all their piles of stuff. Gemini's are often famous for their creative side with the use of words from authors to song writers and super salespeople - they shine!
This year a business contact could change the landscape of your life.
MONEY and CAREER
A lucky break with who you partner with career wise is about to change everything. The foundation for this has been brewing for a few years and soon the doors are going to open. Money wise funds that come to you will secure your future. A sudden windfall could come your way from an important or older person in your life. This gift is wrapped in time. In other words, it's a gift from a past life. Enjoy!
Lucky Money Dates: 7/4/2019 - 7/28/2019 and 11/26/2019 - 12/20/2019
LOVE and ROMANCE
This appears to be the year to take the time to talk over relationship goals and expectations. Some hard choices need to be made from "can we work this out?" to "is it time to make deeper changes?" Your gift of words and your desire to find solutions are in your favor. Social encounters are lucky for you this year.
Lucky Love Dates: 9/15/2019 - 10/9/2019 and 11/2/2019 - 11/26/2019
HOME and FAMILY
You will be reviewing the idea of downsizing your living space from home to apartment. You are ready to give your space a facelift. However, in the longer view you just may look to 2020 for a better deal. You could fall into something down the road getting more then you thought possible. Remember: positive thoughts result in positive outcomes!
SPECIAL BLESSINGS
Angel wings bless your business contacts and big money deals.
Share This Page
---
Leave A Comment
You must be logged in to leave a comment. click here to login
Comments