Happy Birthday Cancer - Your Stardust for 2019 to 2020 by Psychic Suzi
Published Date 6/23/2019
Category: Astrology
---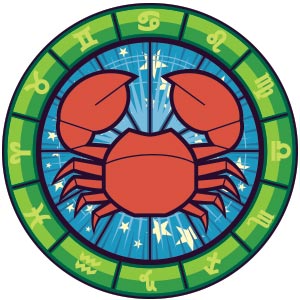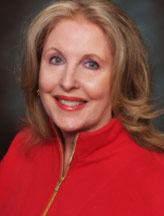 Get a Reading with Suzi x8046
The Sun enters Cancer on 6/21/2019. Cancer brings into our lives the love of children, wonderful chefs and the gift of nurturing. A dry sense of humor can save the day, but Cancers can be moody and excitable when put on the spot.

This year produces a sense of excitement through unexpected opportunities from friends that warm your heart.
MONEY and CAREER
This could be the year to take a chance on a dream job. Your creative ideas will come alive in flashes of inspiration. Children could be the biggest surprise for your idea mill. As 2019 ends and 2020 rolls into view, important contacts could take shape. Keep the faith and enjoy the new prosperity.
Lucky Monday Dates: 7/28/2019 - 8/20/2019 and 12/20/2019 - 1/12/2020
LOVE and ROMANCE
They say opposites attract and you may very well find yourself in this curious situation. Someone very different than your normal interests could turn a corner and enter your life. This person is worth a second look, so take a chance. This person has dark hair and eyes. Watch for the letters S and N.
Lucky Love Dates: 10/9/2019 - 11/2/2019 and 12/1/2019 - 12/20/2019
HOME and FAMILY
Is there a dream house you would like to design and build? Start planning as certain events are starting to line up that could help make this happen. Children could need extra help this year. Pace yourself. A better understanding will happen when you near the end.
SPECIAL BLESSINGS
Angel wings will bless your 9-5 work and bring with it honors for a job well done.
Share This Page
---
Leave A Comment
You must be logged in to leave a comment. click here to login
Comments