Happy Birthday Cancer - Your Stardust for 2018 to 2019 by Psychic Suzi
Published Date 6/22/2018
Category: Astrology
---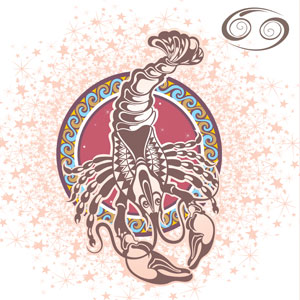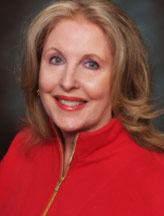 Get a Reading with Suzi x8046
The Sun moved into Cancer on 6/21/18. Cancer brings into our lives the gift of nurturing the love of children and wonderful chefs. They are naturally self-protective but that shelters a generous, giving heart. They dislike confrontation but can be excitable when surprised or happy. This year the wisdom passed on from a family elder could transform the direction of your life.
MONEY and CAREER
Watch what happens after Thanksgiving regarding your current job. A sudden change at work (perhaps someone leaves) opens a door for you that you had not considered. Training and extra education could be a blessing. Watch your energy soar in 2019 as your income gets a boost. Enjoy the road ahead as you grow into a better you.
Lucky Money Dates: 6/14/2018 - 7/9/2018 and 3/3/2019 - 3/26/2019
LOVE and ROMANCE
Good vibes lead you to a dark eyed/hair person. Starting as a friendship, look for a connection that sizzles over the holidays. It can bloom into a deeper level in the spring 2019. Don't worry sometimes magic just happens. Trust your heart, the journey ahead could point to a keeper.
Lucky Love Dates: Lucky you, you get to enjoy special extended love cycles this year 9/9/2018 - 10/31/2018, 12/3/2018 - 1/7/2019 and 2/3/2019 - 3/1/2019
HOME and FAMILY
A surprise pregnancy is possible as the autumn leaves fall. If single you could have a chance to redecorate your space or a sudden mover brings a new lovely peaceful space where you bloom. Home is where the heart is.
SPECIAL BLESSINGS
Angel wings protect your personal energy as you grow stronger in body mind and spirit.
Share This Page
---
Leave A Comment
You must be logged in to leave a comment. click here to login
Comments