Happy Birthday Aries - Your Stardust for 2016 to 2017 by Psychic Suzi
Published Date 3/21/2016
Category: Astrology
---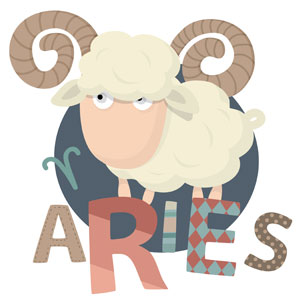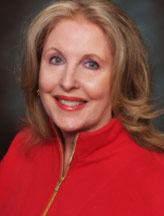 Get a Reading with Suzi x8046
The Sun enters Aries on 3/20/2016. Aries, the first sign of the zodiac, opens us to new beginnings, blazing trails and handling emergencies with clear thinking. They are courageous and can lead with style humor and charm. This year brings exciting, sudden changes that could include joining a great progressive company or marriage to a charming enthusiastic partner who encourages you without fencing you in. You could also find yourself more open to your intuition that could guide you in amazing ways.
Let's take a look at your sun sign to discover what the year ahead holds for you.
MONEY MATTERS
In early May when Jupiter/Luck turns direct in the area of your daily routine of work, watch your career take a boost with increased income and growth of personal resources. Your self-esteem takes a positive turn as you realize you are in a very positive position. By fall, around mid-September, watch as Jupiter moves into Libra (your partnership sign) and an important contract is in the wind putting you in a good situation for long term security. An important partnership is formed.
•
Important Money Dates: 5/1/2016 - 5/24/2016 and 9/26/2016 - 10/17/2016
LOVE & ROMANCE
This could prove to be the year where you decide to share your independence with a very special person. This person could be well educated and will bring so much into your life. It's OK to share and still remain strong and innovative in your life. Travel with a loved one over the holidays could sprinkle stardust in your heart. Know it is a good thing.
•
Important Love Dates: 7/12/2016 - 8/5/2016 and 9/1/2016 - 9/24/2016
HOME & FAMILY
Sentimental moments tied to your family could surprise you. You are thinking about your home base and if a future move is the road to travel. You may even consider a move across a state line or across the country. Take your time… impulsive action could bring delays or disruption that is not necessary. Trust your intuition or "personal GPS" as it is enhanced this year keeping you in the right direction.
SPECIAL BLESSINGS
Angel wings could bring in a soulmate, blessing a serious committed relationship with strong glue. Career talks between higher ups are protected as are contract agreements.
Share This Page
---
Leave A Comment
You must be logged in to leave a comment. click here to login
Comments