Happy Birthday Aries: Your Stardust for 2015 by Psychic Suzi
Published Date 3/21/2015
Category: Astrology
---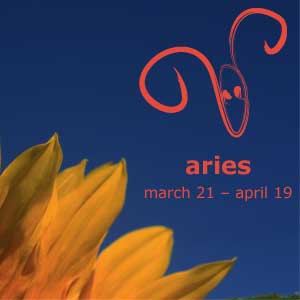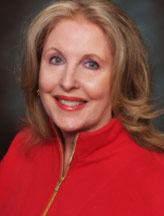 by Suzi x8046
The sun enters Aries on 3/20/2015 highlighting the start of the astrological year. Aries reminds us of the exciting importance of new beginnings. The adventurous power of self-motivation is linked to independent personal freedom.

The year ahead for Aries brings serious support for innovative ideas and lucky breaks which could transform both your career and public status. Your ability to think fast on your feet will become an important asset this year.

Let's take a look at what's ahead for Aries and Aries rising (by the minute of your birth).
MONEY MATTERS
On 4/9/2015 lucky Jupiter in Leo goes direct/forward motion and so do your expectations for your career goals. Doors open which let you take a gamble. Share your expertise with an open mind and you will gain mutual support for your goals. Income increase looks promising this spring but it is the year-end bonus extra money that puts a smile on your bank account.
•
LUCKY MONEY DATES:
3/17/2015 to 4/11/2015 and 11/29/2015 to 12/27/2015
LOVE & ROMANCE
Answers about a relationship in review will clear up by early April. Don't let your restless soul overlook a kindred spirit. Mixed into the daily pages of your life this special person could liberate your heart and restore your enthusiasm for a mutual collaboration. It is after all about the shared adventure and your summer sizzles.
•
LUCKY ROMANTIC DATES:
6/6/2015 to 9/6/2015
HOME & FAMILY
Someone in your family circle could use a cup of your special kind of encouragement. Share a little wisdom being a mentor connects you to the life force. You can make a difference even in what may seem a small way but is so important to the other person. Along the way on your spiritual quest you will discover home can really be where the heart is.
SPECIAL BLESSINGS
The gambler's angel is on your shoulder till mid-August. Then it shifts to all the details that may feel like you are slowing down but not so. You are protected by those very details. Promotions and sudden changes will favor you this year.
Share This Page
---
Leave A Comment
You must be logged in to leave a comment. click here to login
Comments