Happy Birthday Aquarius - Your Stardust for 2017 by Psychic Suzi
Published Date 1/19/2017
Category: Astrology
---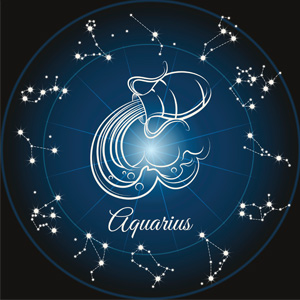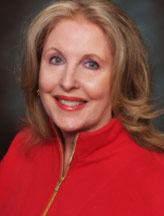 Get a Reading with Suzi x8046
The Sun enters Aquarius on 1/19/2017. Aquarius brings into our lives pure electricity touching on brilliance with sudden creative insights and the gift of unconditional friendships. Naturally independent, they are able to skate above the emotional drama with clarity to produce unique works through their ability to sense future trends and bring them into form.

This year it's about new beginnings as fresh winds blow you along the road where new doors open.
MONEY and CAREER
Last year, it may have felt like a lot of stop and start in your life but good news things are about to change. Lucky Jupiter in the other air sign of Libra is helping to clear out the cobwebs and push you forward. From mid-February to mid-June, you may have to tap the breaks as details need review and timing will be an issue. Trust the process, because once summer arrives you will zoom forward. Travel and education, even if it's only a class or seminar, will help you in ways you can't see now.
•

Important Money Dates: 1/3/2017 - 2/5/2017 and 9/20/2017 - 10/13/2017
LOVE and ROMANCE
Being undecided about two people has left you a little confused. Take the time to decide as you will always need a "best friend" as a must for long term love. There is a loyal heart waiting for you as the summer sun warms the days. Someone who will love you for who you really are… a priceless gift to your heart.

•

Important Love Dates: 7/5/2017 - 7/31/2017 and 8/28/2017 - 9/19/2017
HOME and FAMILY
Your home space will become your haven this year as home improvements will bring pride to your spirit. However, be prepared for a surprise. A possible pregnancy for you or someone in your family that could be twins... a double joy! You may have been thinking of children and they heard you. Blessing to your family will make 2017 extra special.
SPECIAL BLESSINGS
Angel wings arrive from people from far away. Travel brings unexpected contacts that will inspire you. Watch your dreams and intuition as they are highly focused this year.
Share This Page
---
Leave A Comment
You must be logged in to leave a comment. click here to login
Comments