Happy Birthday Aquarius - Your Stardust for 2016 to 2017 by Psychic Suzi
Published Date 1/20/2016
Category: Astrology
---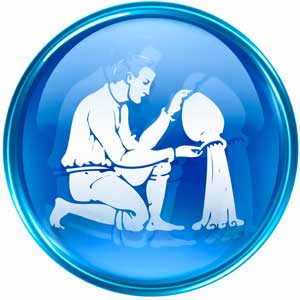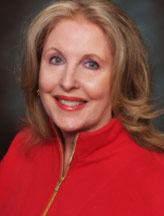 Get a Reading with Suzi x8046
The sun enters Aquarius on 1/20/2016. Aquarius opens our lives to the humanitarian heart. They encourage us to make the world a better place by extending the hand of friendship. Unique progressive Aquarius has flashes of brilliance that releases special business smarts. Their secret talent is the ability to rise above emotional entanglements. They move in a future vibration, often ahead of their time setting new trends. This year important building blocks will fall into place reinforcing their yellow brick road for a better life.

Let's take a look at Aquarius and Aquarius Rising (by the minute of your birth) to discover what this year has in store for you.
MONEY MATTERS
A raise, promotion or an important business contact open doors to benefits from other people's resources. If you need a loan or refinance, banks smile on you this year. Your income increase could point to the helping a small dream come true. Believe anything is possible as by the fall it will most likely brighten your life.
•
Important Money Dates: 3/12/2016 - 4/5/2016 and 8/6/2016 - 8/29/2016
LOVE & ROMANCE
The problem this year is too many choices when it comes to dating. Interesting people cross your path but it is the dark eyed/hair person that gets your attention. You may travel together on a short trip that opens your heart to this special person. Enjoy the journey of an expanded spirit.
•
Important Love Dates: 5/24/2016 - 6/17/2016 and 7/13/2016 - 8/5/2016
HOME & FAMILY
Despite your sincere interest in the world at large home will be where the heart is this year. Add to your space with improvements that add value to your ownership. Any concerns about roommates or personality conflicts with those under your roof will resolve by April or May. Any purchase this tied to Real Estate will pay off long term.
SPECIAL BLESSINGS
Angel wings of protection come when others help to open doors for you. This could be in the form of a good word on your behalf or a small windfall that could ease daily money concerns.
Share This Page
---
Leave A Comment
You must be logged in to leave a comment. click here to login
Comments