Happy Birthday Aires - Your Stardust for 2019 to 2020 by Psychic Suzi
Published Date 3/21/2019
Category: Astrology
---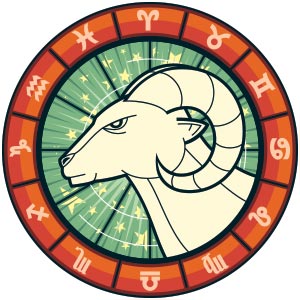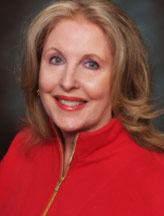 Get a Reading with Suzi x8046
The sun enters Aries on 3/20/2019. It brings into our lives big adventures… the need to blaze your own trail with an independent, passionate heart. After all, Aries rules "James Bond like" exciting journeys, sprinkled with diamonds!

This year encouraging warm winds bring excitement to reach out further and touch the world with your creative charismatic talents. Long distance travels are lucky for you this year.
MONEY and CAREER
Sudden income developments come alive early in March 2019. This is not a one-time deal but a new doorway that will last. By August, so much will have zoomed into your life you may need a small break to review all the progress. By the holiday season your bank account smiles with either a bonus or a raise. It's all good.
Lucky Money Dates: 5/15/2019 - 6/9/2019 and 10/9/2019 - 11/1/2019
LOVE and ROMANCE
You have always loved the excitement of the chase and the newness of a relationship. Well, this year you could meet your match. The sizzle and sparkle won't be lost on you. This person is smart, aware and a possesses a smile that could stop traffic...isn't it fun?! Take a trip together or dance under the stars as your heart will feel as if it has come home.
Lucky Love Dates: 7/28/2019 - 8/20/2019 and 9/15/2019 - 10/8/2019
HOME and FAMILY
For someone who loves the action of life, this year you actually may look into a place to gypsy to and from as you settle into a more nomadic life. Your unique style and love of contemporary toys will fill your thoughts as you consider a possible real estate purchase. Sometimes you need a place to just unwind and of course to plan your next adventure. Go for it!
SPECIAL BLESSINGS
Angel wings protect long distance travels and chance meetings. Watch out for blessing from family at a distance. Your outlook on life will expand to new horizons... enjoy the view!
Share This Page
---
Leave A Comment
You must be logged in to leave a comment. click here to login
Comments