Fun Stocking Stuffers for your Favorite Astrology Sign by Psychic Suzi
Published Date 11/25/2016
Category: Astrology
---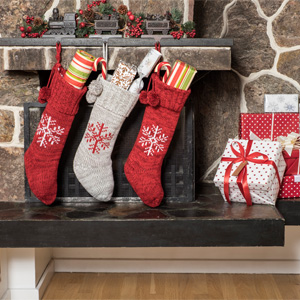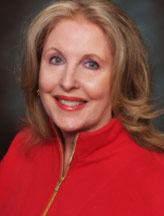 Get a Reading with Suzi x8046
Now that the Thanksgiving turkey has settled, and the leaves are off the trees, the holiday season is in full swing! Today is considered the busiest shopping day of the year but what can you do if you are looking for a special little something for your favorite astrology sign but are on a limited budget?

'Tis the season and stocking stuffers make the perfect holiday gift choice. From funny and charming to elegant and sweet, browse through the astrological sun signs below for some ideas to add to your shopping list to give to your favorites at the holidays! They will be sure to appreciate your thoughtfulness!
Happy Shopping!
FIRE SIGNS: Sagittarius - Aries - Leo
SAGITTARIUS: Funny Grinch coffee mug or a travel alarm clock
ARIES: A trendy pair of sunglasses or a Starbucks gift card
LEO: Gold hoop earrings or yummy Swiss Lindt Chocolates
EARTH SIGNS: Capricorn – Taurus - Virgo

CAPRICORN: Smart leather wallet or warm Cashmere winter gloves
TAURUS: Gift card for a favorite restaurant or delicious Chocolate Truffles
VIRGO: Scented soaps or a gift card for a day spa
AIR SIGNS: Aquarius – Gemini - Libra

AQUARIUS: Crystal paper weight or a gift card for the latest tech gadget
GEMINI: Santa Claus earrings or a festive holiday music CD
LIBRA: Bottle of perfume or a silk holiday scarf
WATER SIGNS: Pisces – Cancer - Scorpio

PISCES: Angel pin or a scented holiday candle
CANCER: Homemade fudge or a fun holiday tree ornament
SCORPIO: Black leather gloves or a gift card to Victoria's Secret

Please share your favorite stocking stuffers below (along with your zodiac sign) to help add to the list!
Share This Page
---
Leave A Comment
You must be logged in to leave a comment. click here to login
Comments