---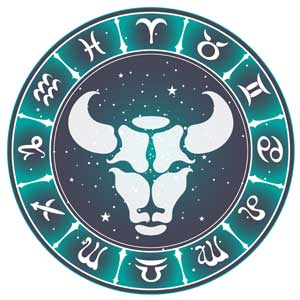 After receiving a series of authentic psychic readings over the years, you might already know how your astrological sign affects your everyday life. However, your spouse might be unaware of this if he's never received a reading before. That being said, contacting our psychic line can help clear up any confusion sooner rather than later.

If your partner was born between April 20 and May 20, this makes him a stubborn, strong-willed Taurus. After you talk to our psychics, you'll have a better understanding of his traits and be able to relay the message to him.

It's worth noting that Tauruses are always extremely determined, according to The Huffington Post. This can result in stubbornness, but it can also mean that you have a reliable individual by your side in the event that you need to get a job done. While they might not always be quick to side with you, Tauruses are genuinely warm-hearted and dedicated to those they trust most.

Once you find out this information, you can work around some of your spouse's quirks and help him realize them as well. In the end, this can make for a more functional relationship.
Share This Page
---
Leave A Comment
You must be logged in to leave a comment. click here to login
Comments