Dinner with the Stars: Gemini Menu options that complement your horoscope sign
Published Date 5/27/2009
Category: Astrology
---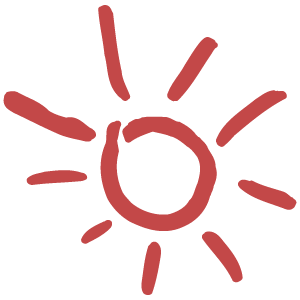 Those born under the
horoscope
sign Gemini are an Air sign and the natives are friendly and breezy. My mother was a Gemini and meal preparations were social gatherings; a time to talk and cook and catch up on the news. Want to please a Gemini palate? Serve a variety of light foods. Fresh flavors like lemon, basil, saffron, ginger, parsley and bright colors all appeal to the Gemini palate. Party food is the Gemini forté. Keep it light and easy and make a Gemini happy by serving this light and easy summer party salad:
Lemony Summer Orzo Salad
Ingredients:
1 pound orzo pasta
1/3 cup extra-virgin olive oil
3 Lemons (zest and juice)
2 cups fresh arugula
1 cup fresh basil leaves, torn 

1/2 cup dried cherries
1/4 cup toasted pine nuts
Sea Salt and freshly ground black pepper to taste
3/4 cup fresh mozzarella cheese cut into small pieces
 
Directions:
Bring a large pot of salted water to a boil over high heat. Add the pasta and cook until tender but still firm to the bite, stirring occasionally, about 8 to 10 minutes. Drain pasta and rinse with very cold water to stop the cooking process. Put the pasta on a large flat platter or cookie sheet. Drizzle the pasta with 3 tablespoons olive oil, toss, spread out, and set aside to cool. While the pasta is cooling, toast the pine nuts in a dry non stick fry pan on medium heat, watching them carefully and remove from heat as soon as they begin to turn light brown. Set aside. Chop or tear arugula and basil leaves into bite size pieces. Zest and juice 3 large lemons, Once the orzo is cool, transfer to a large serving bowl. Add the rest of the olive oil and arugula, basil, lemon zest, lemon juice, dried cherries, toasted pine nuts and mozzarella cheese; Salt and Pepper to taste. Toss gently to combine. Serve and enjoy!
Share This Page
---
Leave A Comment
You must be logged in to leave a comment. click here to login
Comments