Dinner with the Stars: Aquarius Menu options that compliment your horoscope sign
Published Date 1/20/2010
Category: Astrology
---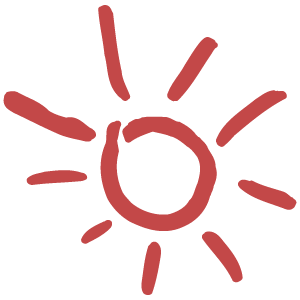 Aquarians are not generally picky eaters; however they are often in a hurry. I can not imagine doing this, but one of my Aquarian friends does occasionally forget to eat. She is not pretending, she is really that busy. Your Aquarius may find time to nibble on something fresh and light while planning next week's charity fund raiser. This very easy and flavorful Shrimp Fra Diavolo is one of my favorites and it's great for the busy Aquarian. Try serving it with vermicelli and a simple tossed salad of Arugula, pomegranate seeds, and toasted cashews dressed with extra virgin olive oil and fresh squeezed lime juice. Amazing!
Shrimp Fra Diavolo
Ingredients
1 pound large shrimp, peeled, deveined 1 teaspoon kosher salt, plus additional as needed 1 teaspoon dried crushed red pepper flakes 3 tablespoons olive oil, plus 1 to 2 tablespoons 1 medium onion, sliced 1 (14 1/2-ounce) can diced tomatoes 1 cup dry white wine or vermouth 3 garlic cloves, peeled and chopped 1/4 teaspoon dried oregano leaves ¼ cup chopped fresh Italian parsley leaves ¼ cup chopped fresh basil leaves
Directions
Toss the washed, peeled shrimp in a medium bowl with 1 teaspoon of salt and red pepper flakes. In a large skillet, heat 3 Tbls of oil at medium temp. Add the shrimp and sauté for one minute, toss, and continue cooking until just cooked through, approximately 1 to 2 minutes. Remove shrimp to a serving plate; set aside. Add the onion to the same skillet, adding 1 to 2 teaspoons of olive oil to the pan and sauté until translucent, about 5 minutes. Add the tomatoes with their juices, wine, garlic, and oregano. Gently simmer for about 10 minutes, until the sauce thickens. Return the shrimp and juices to the tomato mixture; toss to coat, and cook for another minute; just until the flavors marry. Stir in the parsley and basil. Serve with Vermicelli and enjoy!
Share This Page
---
Leave A Comment
You must be logged in to leave a comment. click here to login
Comments