Capricorn: Traditional, Timeless and Tenacious by Psychic Suzi
Published Date 12/22/2013
Category: Astrology
---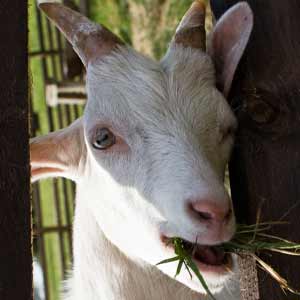 Capricorns, with their strong, grounded, mature approach to life, really could run a country. Their respect for tradition carries them far in a modern world that often lacks long term stability. Their element is earth, symbol is the mountain goat, and planet is Saturn.
These serious but delightful people are often old when they're young and young when they're old. Children with many
Capricorn
planets often prefer the company of adults to those of their own age group. They have a sensitive, even sentimental, underbelly that is not often revealed.

Protective of their interests, they fear falling off the mountain climb of life. They take life—from relationships to careers—very seriously. They often worry they need to do more, becoming the classic workaholic. After all, Capricorn is the business sign of the zodiac. They are smart and hardworking, and their tenacious strength drives them to finish the job.

Be aware that a Capricorn can have a crackling dry sense of humor that can pop out suddenly, tapping you on the shoulder when you least expect it.
Often people who have their Sun/Moon or Venus in Capricorn are blessed with classic beautiful bones and can be very photogenic. Some celebrities that have this asset are Diane Sawyer, Fay Dunaway, Scarlett Johansson, James Dean, Carey Grant, Brad Pitt and Elvis Presley.
When it comes to loving a Capricorn you need to understand that they do not rush courtship. Careful and practical, they don't gamble with their heart or yours. They don't overdo it with flowery words but that doesn't mean they don't have deep feelings for you.

They also can be a bit fixed in their outlooks and thoughts. They value "tried and true" over "fly by the seat of your pants." You see change isn't always easy for a Capricorn, so patience is important to manage daily life. But under that tower of strength is an old fashioned romantic, humming the tune "The Shadow of Your Smile."

They'll cherish the love that stands by them through thick and thin, returning lifelong support and protection. If you're looking for something long-term, the solid Capricorn could make that happy ending a reality.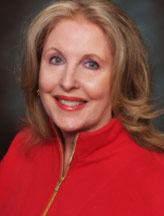 By Suzi x8046
Share This Page
---
Leave A Comment
You must be logged in to leave a comment. click here to login
Comments