Birthday Stardust: The Year Ahead for Capricorn by Psychic Suzi
Published Date 12/21/2014
Category: Astrology
---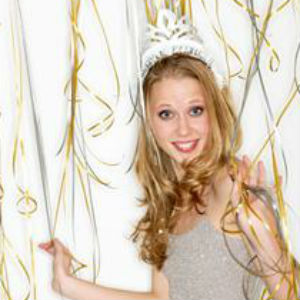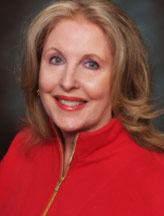 By Suzi x8046
The Sun enters CAPRICORN on 12/21/2014 when it joins a powerful New Moon also in Capricorn. It brings in a major cycle of long-term work growth for all career-minded Capricorns in 2015. Capricorn walks us into the New Year grounded and practical with their steady approach to life. They're often the glue that holds life together, rarely undermined by life's unexpected zingers. Their personal support given to others is priceless.

Let's take a look at what's ahead for CAPRICORN & CAPRICORN RISING (the minute of your birth):

MONEY MATTERS
You could find yourself considering a lucky opportunity attached to a good money contract around 3/17/2015 to 4/12/2105. Other people's resources smile on you this year bringing in a new career change that could include a relocation. If you're considering extra education, a grant or line of credit could help out.
Good money dates: 1/4/2015 to 1/27/2015 & 6/6/2015 to 7/18/2015.

LOVE & ROMANCE
You'll be looking at long-term romance with a steady person with emotional security. In spring 2015, an unexpected encounter/meeting with someone that makes you laugh will touch your heart and open your mind to a new relationship. If you're already attached you could consider tying the knot in the near future.
Romantic dates: 3/20/2015 to 4/15/20165

HOME & FAMILY
Exciting new options are in the wind for your home and family this year. Don't let sudden changes make you nervous, as you like to think long and hard about important decisions. This year it's best to go with the flow. You'll end up in a much better place. A good home/property investment could fall your way around 5/8/2015 to 6/5/2015. It spells security all around for the long-term.

SPECIAL BLESSINGS
Your blessing this year come from your dedication and natural business skills/gifts. Watch for good luck tied to income increases, long distance travel, and the new friends/connections you make this year.
---
Read more by Psychic Suzi!
Share This Page
---
Leave A Comment
You must be logged in to leave a comment. click here to login
Comments