Are Your Sagittarius Traits Stopping You From Finding Love?
Published Date 5/28/2013
Category: Astrology
---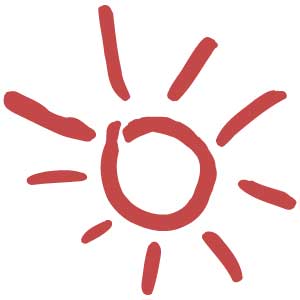 If you haven't had much success when it comes to romance, you might want to examine your traits on a deeper level. For instance, your astrological sign and compatibility with others might be holding you back from finding true love.

However, there's no better time to make changes to your approach than now. If you were born between November 22 and December 21, you're a Sagittarius. This means that you're always on the hunt for new experiences, which may be why you haven't been able to settle down.

Sagittariuses are also renowned for being overwhelmingly optimistic, according to The Huffington Post. For this reason, not everyone might love your viewpoint on life, meaning it can be challenging to find a love match. That being said, don't take this trait for granted - optimism can help you keep chugging along in your mission to find romance!

Speak to our love psychics if you're having trouble finding "the one." Authentic psychic readings can give you information on what you're doing wrong, as well as how to find an individual who's compatible with your sign. In the end, you'll have the tools you need to find true happiness.
Share This Page
---
Leave A Comment
You must be logged in to leave a comment. click here to login
Comments