April Lunar Activity and How it Affects You by Psychic Arthur
Published Date 3/29/2014
Category: Astrology
---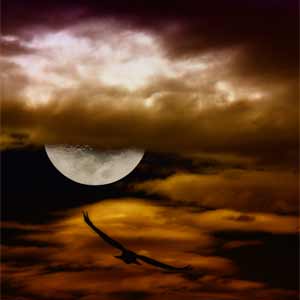 April may bring the showers that bring May flowers, but as we head into April of 2014, look for some positive forward changes thanks to some powerful lunar activity!
First, look for the pace of things to pick up starting March 30th, which brings us a new moon in Aries and the beginning of the new solar year. This spark of Aries can be the first step in helping you manifest your dreams into reality. So, with this fiery energy working on your side, it's time to finally take action and put your long held intentions to the test. Regardless of past "false starts," this is the time to really go for it.
Two weeks later, April 15th brings us a dynamic lunar eclipse (i.e. powerful full moon) in Libra, the opposite sign of Aries. Eclipses can sometimes act as wild cards and can often be an indication of a more emotional time. For some nations and individuals, this eclipse will usher in unexpected energies and effectively alter the direction of some people's lives.
People born April 13th–15th and September 13th–15th (or with planets at 25 degrees of Aries or Libra in their charts) will be most affected. Aries can expect to see forward motion once their ruling planet, Mars, goes direct May 19th. As for Libras, who have been dealing with Mars in their sign for many months, life will start evening out by late July or early August of 2014.
Eclipse season continues with the second eclipse (a solar eclipse or powerful new Moon) on April 29th in the earthy sign of Taurus. This eclipse will affect people the most if they have birthdays around April 28th – 30th (or with planets at 7 to 19 degrees of Taurus). This eclipse is an excellent time for consolidation or starting new ventures. Look to see where Taurus falls in your chart.
Since all of this happens against the back drop of a Grand Cross configuration forming in the heavens during the month of April, practice staying open minded to the new energies emerging with various outcomes. Try not to jump to any conclusion, especially regarding work or romance, since the heavenly energies will not begin to settle down until after May 19th when Mars goes direct.
How does this all relate to you? Give me a call and let's find out!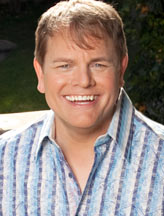 by Arthur x8237

Share This Page
---
Leave A Comment
You must be logged in to leave a comment. click here to login
Comments