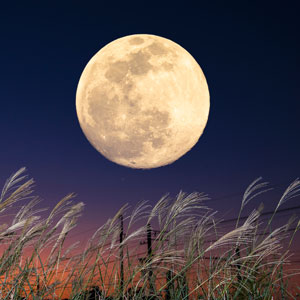 The September Full Moon, known as the Full Harvest Moon, is also sometimes referred to as a Corn Moon. Like all the lunar cycles, this moon has its own unique name and energy. The Harvest Moon releases a very special energy which includes unique "Blessings" for each astrology sign. 
The History of The Harvest Moon
The phrase Harvest Moon began long ago in England. Its very bright light for several nights helped farmers and large communities in harvesting their crops. Early farmers looked at this time as one of unity, prosperity, and happy gatherings. Over the full moon, they gathered their grains, plucked the vegetables, and picked fruits. Farmers and communities came together to prepare and store food to sustain them over the coming winter months when the ground would be barren. This signaled the summer was officially over opening a time for festivities that they enjoyed to give thanks to the gods. They celebrated their bounty as the Full Harvest Moon would rise in the evening sky.
In modern times the celebration of the Harvest Moon continues for global farmers. It is still celebrated as a time of good fortune and bounty. It is said to bring blessings into your life through surprise events, unexpected good luck, and the ability to compromise with positive results. There is always a space for blessings in everyone's life no matter how big or small. Always welcome them with a full and grateful heart.
6 Things to Do During the Harvest Moon
Welcome closure from professional and personal situations.
Complete unfinished projects.
Organize and clean your kitchen for the long winter months ahead.
Prepare sweet jams and jellies from local produce.
Put out a bowl of water for cleansing.  Add candles in white (purity) and (green) prosperity.
Stargaze by watching the Harvest Moon's light bless your spirit.  
5 Things Not to Do During the Harvest Moon
Do not create new beginnings.
Do not overextend your daily schedule.
Don't rush a process of activities.
Do not plant a new garden.
Do not cut your hair as the full moon slows growth.
Harvest Moon Blessings by Zodiac Sign
Look up your astrology sign and for extra insight your rising sign (by the minute of your birth) and discover where the Harvest Moon Blessings will smile on you this year.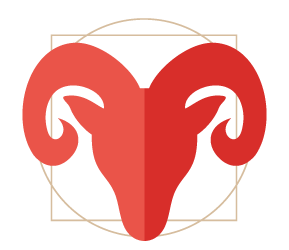 Aries (March 21 – April 20)
The Harvest Moon activates hidden talents. This will come with sudden revelations through your dreams, hunches, and odd signs that seem to follow you. Emotional restraint will help you process private matters. Be brave and understand a little downtime could have a big healing effect as you deal with important choices. You are not ready to share with others how you feel. Close friends are more helpful than the social merry-go-round. The unseen world is helping you more than you know.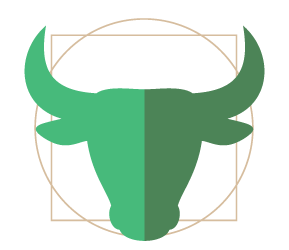 Taurus (April 21 – May 20)
The Harvest Moon activates your hopes wishes and dreams. It brings friends who can help you out in surprising ways as you reach personal goals. Watch out for fated moments and events beyond your control that sprinkle good luck at work. Magic is in the air as your personal strength lets you stand taller as an independent spirit. Understand that independence does not mean being alone as you share your bright light with the world around you.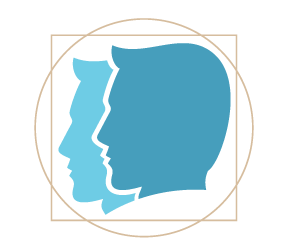 Gemini (May 21 – June 20)
The Harvest Moon activates your public image status and overall career. The world is watching, and they are liking what they are seeing. You have worked hard and have earned a place in the spotlight. Any changes that appear now could have long-term positive outcomes so patience may be your special magic. Don't be surprised if you get a big nod of approval or the local community could say a big "Thank You." Your natural charm allows you to create goodwill to enhance your public image.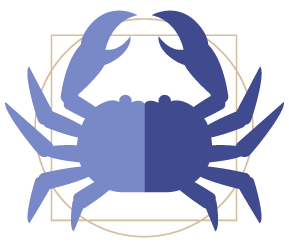 Cancer (June 21 – July 21)
The Harvest Moon activates a passion for learning. The spirit of the seeker touches you and not far behind the travel bug could bite. Family at a distance misses you so reach out with either a phone call or a short trip. Going back to school or just taking a seminar could feed your curious mind. Perhaps it is time to think about you instead of putting things off in the name of taking care of others. Balance in your life is important now so venture out and let some sunshine into your spirit.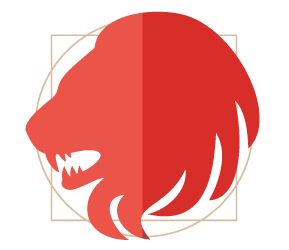 Leo (July 22 – August 21)
The Harvest Moon activates other people's money and soul mates. At this time doors and windows could open giving you the support you need. Looking for a loan? The banks want to help. Other money surprises like refunds or a small gift could not come a better time. If you are looking for an equal partner, there is magic in this moonlight when chanced meetings could happen. Under this magical night sky, you will recognize a kindred spirit that has entered your life.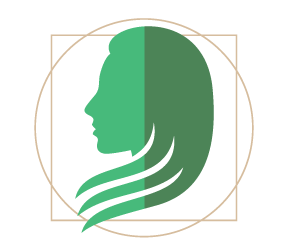 Virgo (August 22 – September 21)
The Harvest Moon activates the area of partnerships. This covers both your professional and personal life. Regarding the professional area of your life, it could finally come together in a positive career compromise. Personally, this could bring a proposal or engagement in a very romantic setting. Lastly, if you seek advice or guidance from a professional like a doctor, banker, lawyer, or even a life coach, it will come with a cup of kindness and sincere caring.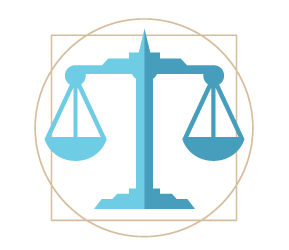 Libra (September 22 – October 21)
The Harvest Moon activates your daily life releasing inspiration and determination for you to reach for the stars. Angel wings protect you from daily changes and fluctuations as you trust your intuition. Over this time your body is sending signals for some adjustments in lifestyle and diet. Blend these changes for the crown of balance in your daily life. It is important to keep nurturing relationships close for their warmth and protection.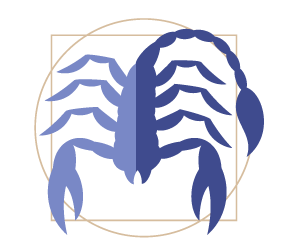 Scorpio (October 22 – November 21)
The Harvest Moon activates lovers, dating, and all creative work. Any Public Relations work shines over this time. Emotions are intense bringing relationships to a turning point. Not to be overlooked are chance meetings that could create a firestorm of instant passion. Your private heart could find itself full of love making you suddenly brave in revealing your feelings. Luck and creative energy are at an all-time high. Lastly, if you have been wishing for a child a surprise pregnancy is possible over the Full Harvest Moon.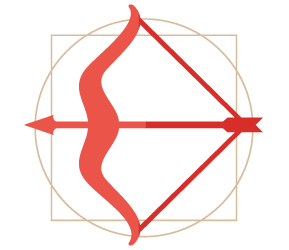 Sagittarius (November 22 – December 21)
The Harvest Moon activates home, family, and major endings and new beginnings. You may find yourself at a crossroads between your family and home. If you have been searching for a place or home that is perfect for you, luck is on your side. You may even consider an out-of-state move. Watch your intuition - it is very helpful at this time. Important events that seem to arrive out of the blue are here to finish pointing you in the right direction. Sudden changes are really blessings in disguise. Keep the faith.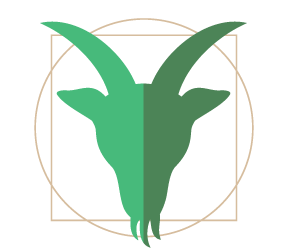 Capricorn (December 22 – January 19)
The Harvest Moon activates the area of siblings, aunts, and uncles as well as cousins. During this time, you will have the ability to mend the fence over emotional misunderstandings. You have the personal power to think things through in the name of a better family relationship balance. Unexpected good fortune could lift you from obscurity to make a lasting impression as the public welcomes your positive presence. Short trips will bring meetings that give your life a real boost.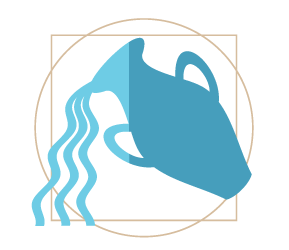 Aquarius (January 20 – February 18)
The Harvest Moon activates money tied to your income. Financial security is coming with good planning. This will help with emotional and income stability. You are protected in times of ups and downs with your career. Dream about what you really want to do and how to invest your energy to make a difference. Be true to yourself and your ideas no matter what others think or say. This is your time to flourish.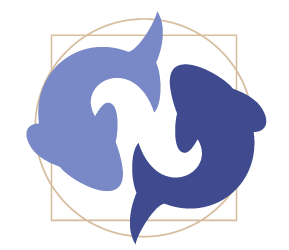 Pisces (February 19 – March 21)
The Harvest Moon activates your personality, style, and body. It is about creating a "new front door" image that you feel comfortable presenting to the public. Over this time, you will have a touch of old-fashioned glamour that will attract people to you. Release the past and grow your personal power that will bring positive results in your future. Lending a hand to a friend or the local community will bring smiles all around. After all, Pisces is often thought of as the fairy godmother of the zodiac.

For even more, discover how Astrology can impact your life year-round with our Free Astrology Guide.

Get a Reading with Suzi x8046
Suzi is a gifted psychic who has been using her generational gifts for over three decades. Coming from a strong Celtic family, Suzi is a metaphysical counselor, teacher, and speaker. She has published numerous articles on astrology and numerology, which she combines with her natural intuition to offer her clients greater insight into their lives.