---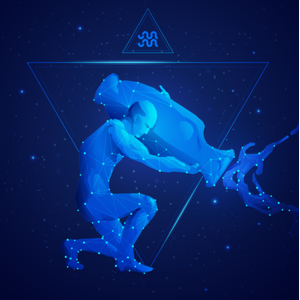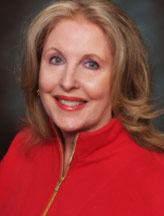 By Suzi x8046
The sun enters Aquarius on 1/20/2021. Aquarius brings into our lives the heart of the humanitarian and a love of the world of technology. They are always keen on what is just around the corner as they can sense the future from trends to ideas. Aquarius believe in friendship first. They can be erratic and independent, but brilliant in surprising ways as they march to their own tune.
This year two major planets move into Aquarius. Saturn (who helps us build what lasts for the future) and Jupiter (which brings protection, growth and luck.) 2021 could turn out to be a unique year an amazing turning point for Aquarius.
MONEY and CAREER
Confidence and personal strength will be your right and left hands this year. Important contracts in the professional world will smile on you as you quickly seem to get noticed. Watch out for sudden inspiration… trust it and go for it! Thinking of starting your own business? Watch mid-May to end of July 2021 when doors could open to make those dreams a realty. Your bank account will smile this year when it appears that you finally get what you deserve for all your patience and hard work.
Lucky Money Dates: 2/26/2021 - 3/21/2021 and 7/22/2021 - 8/15/2021
LOVE and ROMANCE
An independent partner like you could light up your heart and the sudden urge to marry could bless your life this year. You really need a best friend or partner to shoulder the ups and downs of daily life that can go the distance. For all your independence, there is a part of you that really does enjoy a long partnership. Keep that in mind as the year rolls along and remember to keep the lines of communication open so everyone is on the same page.
Lucky Love Dates: 5/9/2021 - 6/2/2021 and 7/1/2021 - 7/23/2021
HOME and FAMILY
Your whole idea of home and family could be transformed this year. The words "I'd like to settle down" (often odd words for you), suddenly seem right. An unexpected family situation could bring a windfall your way and require a hectic trip. You may find this is also a good year to mend the fence with any family misunderstandings with good results. This is a strong year for reshaping your idea of family as you grew into a new and better you. It is all good!
SPECIAL BLESSING
Angel wings protect your body and bring some amazing talent forward through inspiration that will bless your life.
Share This Page
---
Leave A Comment
You must be logged in to leave a comment. click here to login
Comments