---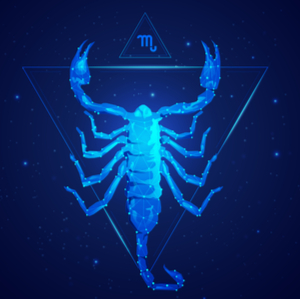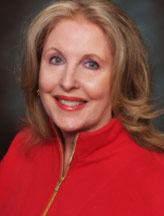 By Suzi x8046
The Sun enters Scorpio on 10/23/2020. Scorpio brings into our lives a passion for the unknown, healing abilities, and a deep heart full of intense emotions. They are often some of the finest doctors and surgeons and can be amazing private investigators, not much gets past a Scorpio. They can also be great mystery writers but crave their privacy to protect their sensitive heart until trust is built between them and others.

This year a sudden change in circumstances tied to a partner could open the door to fulfilling a long-held dream.
MONEY and CAREER
Making unexpected changes are not always easy for you, but this year you have to step up. Try a little trust in your morning coffee. Letting go of a comfortable job and jumping into a better overall opportunity will benefit you in ways you can't see at the moment. This points to a company that is well established that can provide long term security to you. Remember whatever is taken from you will be replaced with a better situation or person more in tune with where you are going. Watch for around mid-May 2021 to mid-July for a signal of money coming your way soon. This may include everything from a raise, to gifts or even a small windfall.
Lucky Money Dates: 12/15/2020 - 1/7/2021 and 6/23/2021 - 7/17/2021
LOVE and ROMANCE
This year you could rethink your long-term relationships. Have you outgrown a person or are you still looking for THE one? Either way, sudden encounters could change the course of your personal life. This person is grounded, family oriented and has dark eyes and hair. The biggest surprise (trust) comes easily between you and them. Consider this a sign that good things are ahead. Enjoy!
Lucky Love Dates: 2/27/2021 - 3/27/2021 and 4/15/2021 - 5/19/2021
HOME and FAMILY
There is a restless feeling this year. What is home to you? You need to be more grounded and need a haven to call your own. You may think about a move or even the opportunity to build a place. Either a big or small move, think it through as sometimes the most unlikely situation can turn out to be the better choice. Take your time as changes are in the wind. Be flexible, you will know what is right for you as you move forward.
SPECIAL BLESSINGS
Angel wings bring blessings as major beginnings start a whole new cycle of prosperity for you.
Share This Page
---
Leave A Comment
You must be logged in to leave a comment. click here to login
Comments