---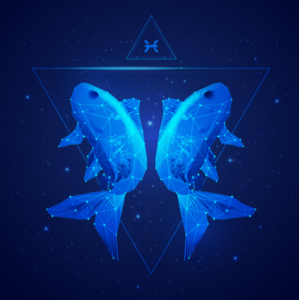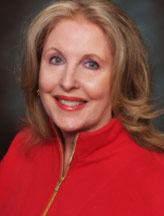 By Suzi x8046
The sun enters Pisces on 2/18/2020. Pisces is the mystic of the zodiac with personal gifts of creative intuition and inspiration in all the arts. Pisces has a heart as big as a house and is known for their kindness and great compassion. They see the world how it could be and often have to live with how it is. Their hardest lesson is boundaries in all personal relationships from friends and family to romantic matters. It is all about balance.

This year is about a personal transformation through honest and fair communication. Sometimes speaking your truth is the only way to move forward… no matter what others think.
MONEY and CAREER
You may be thinking about your next career step. Do you move, do you retire, or do you adjust and stay? As these questions swirl around you, don't feel overwhelmed as there is an angel on your shoulder this year. Good advice or help could come from friends. Information about another company could present a new door for consideration in the future. Money stays about even this year but in 2021 the energy shifts with an increase in the wings.
Lucky Money Dates: 2/20/2020 - 3/10/2020 and 10/29/2020 - 11/22/2020
LOVE and ROMANCE
When it comes to your romantic heart it is always important to protect it. In other words, count to three before you jump with stars in your eyes. Romance is in the air this spring or summer. A special person will smile at you and will seem to effortlessly start a relationship. This person will remember the little things which will touch your heart. There could be a Déjà vu feeling of having known this person before in another life and maybe you have. Be brave, take things a step at a time and ENJOY!
Lucky Love Dates: 8/18/2020 - 9/5/2020 and 10/4/2020 - 10/29/2020
HOME and FAMILY
You have felt for a while now that you need to put a plan into place about where you really want to live. You are correct but where to go concerns you. Ideas and signs will be everywhere this year and will help to point you in the right direction. Be patient and make a list to help manifest your wishes. Your angels are listening.
SPECIAL BLESSINGS
Angel Wings will bring protection to you this year through your friends. Believe in your hopes, wishes and dreams as you may be surprised what you could manifest.
Share This Page
---
Leave A Comment
You must be logged in to leave a comment. click here to login
Comments