---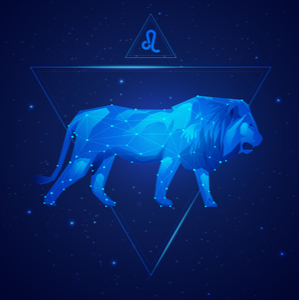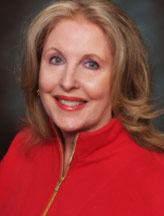 By Suzi x8046
The Sun enters Leo on 7/22/2020. Leo brings into our lives a loyal heart that enjoys living large. Their leadership abilities help them and others navigate life's many twists and turns with compassion and strength

This year exciting transformations with the work that you do could suddenly turn in a wonderful, new direction. Remember positive thoughts create positive actions.
MONEY and CAREER
It appears you have been working so hard over the last few years trying to get ahead. This year the hand of fate may step in with an unexpected opportunity that could change the course of your career. The year may start out with a tight budget but over the months ahead your money will increase so you can finally enjoy the fruits of your labors.
Lucky Money Dates: 10/3/2020 - 10/28/2020 and 2/26/2021 - 3/21/2021
LOVE and ROMANCE
This might be the year to consider a serious commitment. In December 2020, Jupiter who blesses us, moves into Aquarius for the coming year. It will be tied to important relationships in your life. Saturn, the long-term builder, will also join Jupiter in the same sign in December, opening the doors for some serious cosmic support creating a lucky boost for a long-lasting relationship. Remember, sometimes opposites attract in a fascinating way to keep the relationship lively.
Lucky Love Dates: 12/16/2020 - 1/9/2021 and 2/3/2021 - 2/25/2021
HOME and FAMILY
There could be some family changes this coming year. Nothing scary, but perhaps your parents may open talk about downsizing or a general move to a better location for them. You may have to help out, but this could turn out to be better than you think. Regarding your personal space, you will be more than happy to stay just where you are in your haven from ALL the crazy out there in the world these days.
SPECIAL BLESSINGS
Angel wings protect your overall health and your job. Smile… you should be full of some good energy as the year rolls along.
Share This Page
---
Leave A Comment
You must be logged in to leave a comment. click here to login
Comments