---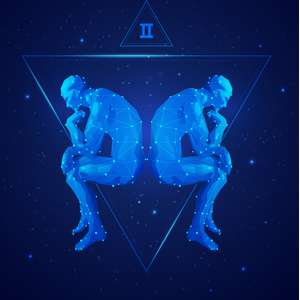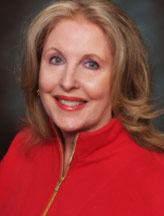 By Suzi x8046
The Sun entered Gemini on 5/20/2020. Gemini releases the child in us, not unlike Peter Pan who was curious about everything. Their abilities include multi-tasking, the gift of words as writers of both books and songs, and they can sell anything to anyone. A Gemini can talk to anyone, but because of their nervous fragile energy, they don't always listen as well as they should. They are the social butterflies of the zodiac!

This year through an unexpected change in events you will be released to be so much more through a special gift.
MONEY and CAREER
Big energy has been building up in your money quadrant. This will have a 3-prong effect tied to other people's resources, your daily routine and hidden issues from the past. It is important to think fast on your feet, trust your intuition and stay focused as a new kind of financial security could bless you this year.
Lucky Money Dates: 8/8/2020 - 9/6/2020 and 1/9/2021 - 2/1/2021
LOVE and ROMANCE
There could be a surprising twist to your love life. Someone you had forgotten from your past could return out of the blue. Intensity and passion could get the reconnection off to a fast reunion but remember that a lot of life and time has passed under the bridge. People change, so take the time to get to know each other again without past expectations. Patience and kindness could go a long way to keeping misunderstandings away.
Lucky Love Dates: 10/28/2020 - 11/22/2020 and 12/6/2020 - 1/9/2021
HOME and FAMILY
This would be a good year to research the family tree as a surprise could bring some old-fashioned glamour to the family. Family gatherings will touch on sibling relationships. Remember to listen, be kind and know we can't always fix everything no matter how big our heart is. Sometimes life fixes things when we aren't looking and are busy doing other things... it will all be OK.
SPECIAL BLESSINGS
Angel wings bring luck with other people's resources from loans or grants to a possible bonus and to a transformative windfall.
Share This Page
---
Leave A Comment
You must be logged in to leave a comment. click here to login
Comments