10 Fun Things to Do When Jupiter, Mercury, Venus & The Sun are in Leo by Psychic Suzi
Published Date 8/8/2014
Category: Astrology
---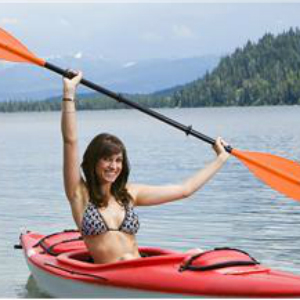 A rare, amazing moment in time is happening RIGHT NOW until 8/23/2014. Four major astrology planets are linked together in Leo highlighting love, money, luck, and creativity.

Everyone has a Leo house in their astrology chart. This event gives an infusion of Leo's golden fire. All sun signs can take advantage of this beneficial stardust motivating and inspiring all to enjoy a few of life's luxuries and the fun of the "go big" lifestyle. Watch the news for celebrities and international royal families as events pop up. On a more personal window take this time to share, enjoy and experience the star treatment!

Here are 10 things to do in the golden moments of this rare and special astrology event:
1.
Not time to be a wall flower… get up and out! Wear red, orange, or gold.
2.
Buy a special piece of gold jewelry with your name or initials on it.
3.
Buy a fabulous hat with the "wow" factor.
4.
Get your hair restyled, as Leo's mane is their beauty power.
5.
Enjoy a lazy weekend at a beach resort.
6.
Share a day spa with the girlfriends—pampering is good!
7.
Take a brunch cruise with a special loved one.
8.
Revamp your wardrobe with extra sparkle and shine.
9.
Enjoy an evening with friends watching a lavish 1930's Busby Berkley musical DVD.
10.
Rent a Rolls Royce for a fabulous night on the town.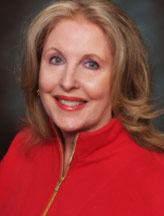 By Suzi x8046
Share This Page
---
Leave A Comment
You must be logged in to leave a comment. click here to login
Comments