Happy Birthday Leo: Your Stardust for 2016 to 2017 by Psychic Suzi
Published Date 7/23/2016
Category: Astrology
---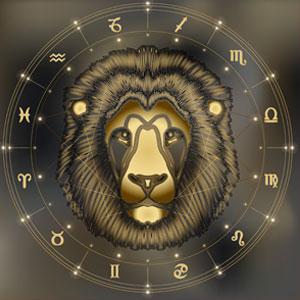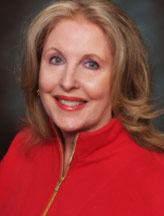 Get a Reading with Suzi x8046
The Sun entered Leo on 7/22/2016. As the Sun is Leo's planet, it brings great warmth and an enthusiastic passion to life. Leo's can be generous, always encouraging others with this positive energy. They are known to lead with grace and style whether a rocker royal or captains of industry. For Leo, this year activates travel, education and the ability to bring creative dreams into focus and form a lasting imprint.
Let's take a look at your sun sign and discover what the year ahead holds.
MONEY MATTERS
Does your work cover public relations or writing? If so, watch for a jump in your responsibilities and an income increase. If you have been looking at getting a new car by October it will come to you through a lucky contact. You will be finding more balance with your obligations and actually get some money in savings. This year is important for you to self-promote. Spotlight your creative talents and you will come to the attention of the right people.
•
Lucky Money Days: 8/6/2016 - 8/30/2016 and 1/3/2017 - 2/3/2017
LOVE & ROMANCE
If you have been dating someone special for a while, don't be surprised if the relationship turns serious over the winter holidays. If single, travel late in Spring 2017 could bring a surprise encounter with someone which may give you an exciting new outlook for your love life. Chance meetings bring magic into your life this year.
•
Lucky Romantic Dates: 10/18/2016 - 11/11/2016 and 12/9/2016 - 1/2/2017
HOME & FAMILY
You may find that you are in the position to take on more responsibility like having a child or
adopting one into your home. Your spirit and heart will grow from this beyond anything you could imagine. You may also be thinking that another home is something you want to look into. In late spring 2017, don't be surprised if you fall into a very good deal allowing to purchase more than you thought possible.
SPECIAL BLESSINGS
Angel wings cover you this year purchasing and driving a car. Inspiration comes from the angels that whisper in your ears through colorful, sleeping dreams. Take note they are really lucky for you.
Share This Page
---
Leave A Comment
You must be logged in to leave a comment. click here to login
Comments