Happy Birthday Gemini - Your Stardust for 2015 to 2016 by Psychic Suzi
Published Date 5/21/2015
Category: Astrology
---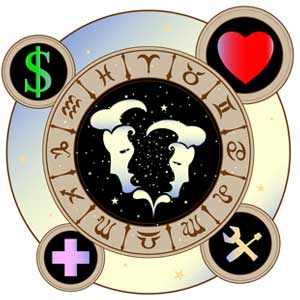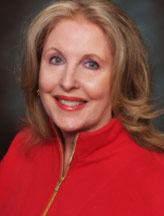 by Suzi x8046
The Sun enters Gemini on 5/21/2015. Gemini brings into our lives the importance of communication networking and diversity. Also how we can learn to release the child in our soul not to take everything too seriously and the importance of a cup of funnies to help us over the bumps on the road of everyday life.

This year it is all about the home front, career choices and moves.

Let's take a closer look at Gemini and Gemini rising (by the minute of your birth) to see what the year ahead will bring.
MONEY MATTERS:
This birthday year starts in the money sector with a possible raise and general financial improvement. Your personal resources will either grow by buying new furniture or your natural talents will be highlighted. By the year end all your efforts, planning and original ideas will spotlight work with an important partnership helping to grow your bank account.
•
Lucky Money Dates: 5/22/2015 - 6/6/2015 and 1/24/2016 - 2/17/2016
LOVE & ROMANCE:
If you are single you will be delighted with surprise encounters this year. But it is when the autumn leaves turn and snuggle season arrives that a very special person will emerge from the crowd that feels like a soul mate. If thinking of marriage, a New Year wedding could be lucky and have lifelong glue with it.
•
Lucky Romantic Dates: 11/9/2015 - 12/5/2015 and 12/30/2015 - 1/24/2016
HOME & FAMILY:
There is no question your home will either expand or improve this year. This covers a home addition, redecoration or a new home purchase. If you are an apartment dweller you could trade up to a condo or townhome or even take in a roommate. Family gatherings will be fun and make your heart happy.
SPECIAL BLESSINGS:
The angel of home and family smiles on you and yours this birthday season. A special protection also covers your public image. This will enhance how the world sees you improving your career and prospects for long term security.
Share This Page
---
Leave A Comment
You must be logged in to leave a comment. click here to login
Comments