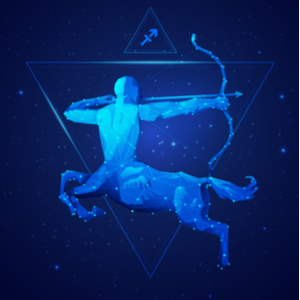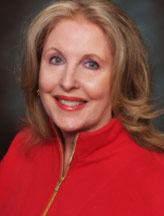 By Suzi x8046
The Sun enters Sagittarius on 11/22/2020. Sagittarius brings into our lives a passion for travel, education and spiritual matters. Optimistic by nature, Sagittarius can overshoot the runway with good intentions as they work on practical balance. They have a great sense of fun and believe in honesty first. Put together these qualities and Sagittarius make wonderful friends.
This year excitement arrives at the door of your daily work routine. Sudden changes could surprise you but could also turn out to be a blessing in disguise.
MONEY and CAREER
Going with the flow is important this year. Changes are in the wind in areas you never considered before. Career opportunities could just pop up that will require you to think fast on your feet. Have you been thinking of starting your own business? Luck is on your side. In Spring 2021 you should begin to see an increase with your income but anytime between May and July is the hot spot for this year. Plan be ready to start a new exciting foundation in your working world.
Lucky Money Dates: 1/9/2021 - 2/2/2021 and 6/3/2021 - 6/28/2021
LOVE and ROMANCE
Your love life could pick up in 2021 but watch out for becoming a social butterfly. A lot of choices do not mean quality is behind every smile. In late spring, an independent person will cross your path. Because you are curious, you may decide to look closer at this one. They are charming and smart but will make you earn their attention. Don't fret, it will be well worth the courtship to get to know them. Enjoy the adventure!
Lucky Love Dates: 3/22/201 - 4/15/2021 and 5/9/2021 - 6/3/2021
HOME and FAMILY
There are shifting sands on the home front. Some families may move, others may need your support. All this is going to make you rethink where is home for you. A new direction will be considered but it could be another year before you can put into motion the move you would like. Sudden events could bring a windfall and you could have to travel a short, hectic trip for family matters. Flashes of insights over the year will guide your future dreams.
SPECIAL BLESSINGS
Angel wings protect short, quick trips. Help comes from siblings, aunts, uncles and cousins. Luck smiles on any work in sales or public relations.
Share This Page
---
Leave A Comment
You must be logged in to leave a comment. click here to login
Comments