---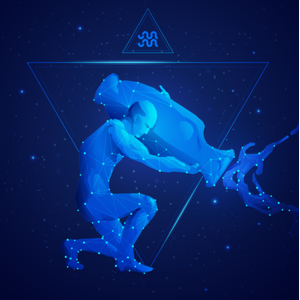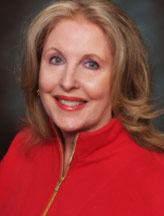 By Suzi x8046
The sun enters Aquarius on 1/21/2020. Aquarius brings into our lives the heart of the humanitarian. It also has a unique business sense - like lightening it can produce wonderful, brilliant and creative ideas. Aquarius is a mental sign that can appear cold or distant when solving problems, but don't misunderstand that behavior, it's just how they concentrate.

This year a sudden turn of events could change your perspective on your goals opening a door to a better life foundation.
MONEY and CAREER
You may be concerned that you are never going to reach that secure financial position for the choices you want. Keep in mind you are in a building zone. Some years are more about what happens deep inside you than what goes on outside. Keep close to your budget in 2020 because in two years it will be "Let the good times roll!" Keep the faith.
Lucky Money Dates: 1/14/2020 - 2/7/2020 and 10/3/2020 - 10/28/2020
LOVE and ROMANCE
There will be lots of social activities and dating this year. By late spring and summer, you will have to choose between two people. It appears the younger one will be the choice. Watch out especially for first or last names beginning with a G, W, or S. This is a special one. Enjoy!
Lucky Love Dates: 4/4/2020 - 8/7/2020 (special extended cycle) and 9/6/2020 - 10/2/2020
HOME and FAMILY
There is a restless energy around home and family this year. You could suddenly have to travel to see family at a distance or take charge to help a relative. Your ability to handle surprises will be your best friend this year. If you are looking to sell your home or property, you could be surprised at the positive response and final price. Good Luck!
SPECIAL BLESSINGS
Angel Wings cover and protect you behind the issues. It will be like you have an angel on your shoulder this year.
Share This Page
---
Leave A Comment
You must be logged in to leave a comment. click here to login
Comments