Hello everyone! Welcome back to our 12-month Zodiac series! For those of you new here, I'm Annie, one of the many gifted astrologists at Psychic Source! In this series, I walk you through the energy of the 12 astrological "seasons" and teach you how to connect deeper with the power of each unique transit. This month we will be talking more about the loyal and down-to-earth Zodiac sign of Taurus!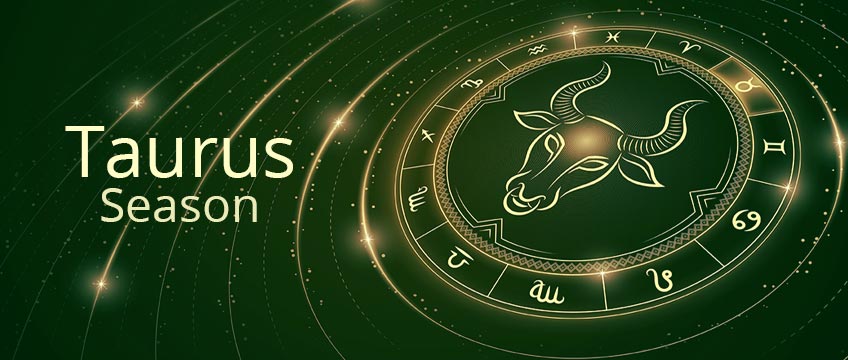 Taurus Season: April 20 – May 20
I'm eager to discuss Taurus season, as it is one of my favorites. Ahhh, Taurus, the sign of comfort, love, and luxury. During Aries season, we moved much quicker. We come into this season more action-oriented, quicker to react, and persistent with our goals and ideas. However, during Taurus season, we begin noticing things around us becoming more relaxed. We can stop and smell the roses more and take the time to appreciate even the littlest bits of beauty that the hustle and bustle of life can sometimes cause us to ignore. I find the Sun hones into more of a serene energy when meeting with this gentle sign.
Let's dive into the four things you can do during Taurus Season to make it the best yet! 
1. Pamper Yourself
Taurus is known as one of the zodiac beauty queens (or kings), making now a great time to focus more on self-care! Treat yourself to a day at the salon or spa with your special someone, besties, or family! Or, just take yourself out for a day filled with fun polish colors, a new haircut, a relaxing massage, or a rejuvenating facial! But maybe fancy spas and salons aren't your bread and butter. You can always arrange a super fun night at home. Order your favorite dinner for delivery and stay in and enjoy pampering with facials, mani/pedis, and all the classic romantic comedies you can handle! Whichever way you do this, use this time to pamper and spoil yourself because you deserve it!
2. Make Time to Stop and Appreciate The Beauty Of Life
Look, I get it; life moves pretty quickly, especially in this day and age. We find ourselves constantly busy when our day begins, and by the time our day comes to an end, we are quicker to feel burnt out than we feel relaxed. Hence, we forget to stop and take a moment to notice all the pockets of peace every day holds for us. So, this Taurus Season (as well as the rest of the upcoming seasons), I encourage you to slow down more and take note of the beauty around you. Everything has beauty; finding it just takes an open set of eyes ready to see, whether that would be noticing how the sunrise/sunset looks or appreciating a calm rainy day at home. So, indulge in even the smallest moments that bring you the most peace in your daily routine. You can even start a gratitude journal  and create daily lists of all the people, places, and things you are grateful for! However you choose to go about this, make sure you allow yourself not only to find, but appreciate, the beauty of life more often!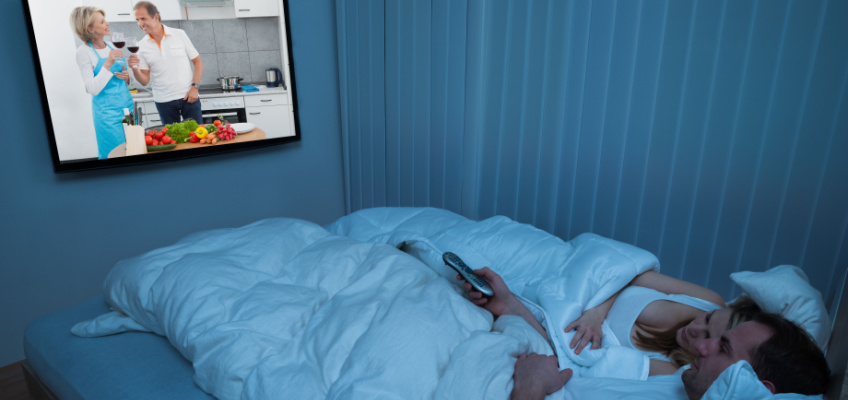 3. Don't Lose Track of Your Routine
As mentioned previously, the Sun tends to slow down a little more when in the Zodiac sign of Taurus. Therefore, we find ourselves more relaxed during this season, which isn't bad. However, we can easily cross the fine line between relaxation and sluggish more straightforwardly than we realize. Hence, I say it is crucial to balance the two. The best way to do this is to dedicate one of the seven days of the week to unwinding. Me, I enjoy doing this on Sunday for many reasons. First, it is the beginning of the week, meaning I can plan all of my tasks and errands for the week ahead accordingly. Second, I can sit back during this day because it seems less busy than my other days. Meaning I have more time to do the things I enjoy. I can call one of my friends, spend more time during my daily walks, or do something as simple as spending that extra one hour in bed watching my favorite show on TV (I've been obsessed with Melrose Place, btw). Having that one day out of the week made for relaxing, I can easily maintain the balance between those two elements. Hence I am able to keep consistency in my productive habits still. If you struggle with this, try the one-day-out-of-the-week method; it works wonders!
4. Disengage From Technology and Engage with Your Surroundings
The true Taurus loves to connect with the world around them rather than the digital world that is easily accessed through a glass screen of their favorite smart devices. Unfortunately, sometimes we get so caught up in waiting for texts or checking our most recent social media posts for likes that we forget to appreciate the present moment. Therefore, spend more time off the phone/tablet/computer and more time with the world around you. During this time, I encourage you to take a break from your electronics and more time in the present moment. A Taurus is all about grounding; use this time to reconnect with the world around you. This advice is beneficial if you feel a great deal of disconnect these days. Make plans to meet up with that friend, get cozy in bed with a good book (a physical book, not the Kindle version), or do something as simple as switching your phone to do-not-disturb mode while at the dinner table with your family or friends. Find more ways to physically connect with people and the world rather than virtually.
With all of these points mentioned, I encourage you to make the most of this Taurus season! As always, I hope this article has given you the insight needed.
We moved quickly during the previous season of Aries. Thanks to Taurus, we can sit back and relax a bit more. Use this time to focus on doing the things that feel good to the heart and soul. Nurture yourself more, connect deeper with the people around you, and focus on the present moment.
Thanks again for reading the second installment of this series! For deeper insight and to learn more about what Taurus season has in store for you, feel free to connect with one of the awesome astrologists here at Psychic Source! We are always here for you and want to help with any questions you might have.
Much love,
Annie
Xoxo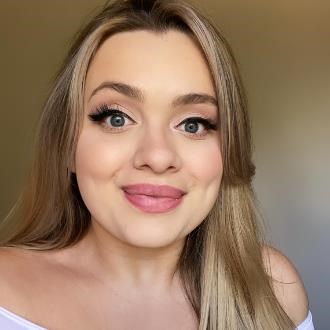 Get a Reading with Annie x4843
Annie has worked professionally as a psychic advisor for the past 11 years. Her deep passion for the occult, and her psychic talents has helped guide people to a path of true enlightenment. Annie uses her empathic abilities to connect to the hearts of the people around her, giving them answers that resonate. Her love for astrology has helped her enrich her craft further, she is able to read birth charts, and use the solar systems transit to predict your future and assist you in making important choices. As a growing psychic Annie's most important quest is to use her talent to help the people around her create the life aligned with the highest versions of their truest self.
Guide to Astrology
Our comprehensive Astrology Guide covers astrology basics, from what is astrology, to the signs of the zodiac, how the sun, moon, and planets impact your life, and much more.