The Harvest Moon - Discover Harvest Blessings For Your Sun Sign by Psychic Suzi
Published Date 9/12/2019
Category: Astrology
---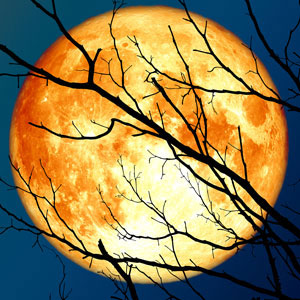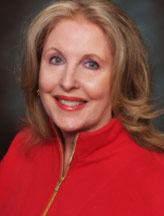 Get a Reading with Suzi x8046
The Harvest Moon takes place this year on lucky Friday the 13th 9/13/2019 in the mystical water sign of Pisces. This accents photography from pictures to movies, painters, dancers, actors and general spiritual inspirations. It also touches the amazing care givers kind souls that help those in need with a big cup of compassion.

Wherever Pisces sits in your sun chart get ready for a special harvest.

Look up your sun sign and rising sign (by the minute of your birth) and discover your special harvest blessing.
EARTH SIGNS

VIRGO: Special harvest comes to you as the long-awaited loving words from a romantic partner. Also, the blooming of a creative project or contract will make you smile.

CAPRICORN: Special harvest comes to you from siblings, aunts and uncles over a family gathering. Amazing inspiration arrives to assist all marketing or public relations projects where creative words count.

TAURUS: Special harvest comes to you from good luck that helps to manifest hopes, wishes and dreams. Events beyond your control could save the day. New friends are lucky for you.
AIR SIGNS

LIBRA: Special harvest comes to you with improved health and a good diet. Also, good relations with co-workers improve your daily life.

AQUARIUS: Special harvest comes to you when your natural talents bloom allowing you to help others. A raise appears to be coming your way.

GEMINI: Special harvest comes to you with honors for a job well done. A positive public image comes to you, use your power wisely.
WATER SIGNS

SCORPIO: Special harvest comes to you and brings a romance with that special someone. Projects in entertainment or public relations you get the green light after all your hard work.

PISCES: Special blessings come to you in progress with your career. A certain lucky glamour surrounds you helping your public image with a little stardust.

CANCER: Special harvest comes to you through long distance travel or family at a distance. A special healing with any family difference is possible at this time.
FIRE SIGNS

SAGITTARIUS: Special harvest comes to you through a long dreamed of home or other dwelling. Doors open to find your special place. New beginnings are tied to your career… go for it!

ARIES: Special Harvest comes to you through hidden inspiration, dreams and your lively intuition. Listen to your internal compass. Signs are everywhere - pay attention as you move forward.

LEO: Special harvest comes to you through a surprise gift from other people's resources. This could manifest in the form of guidance, information or financial helping hands.
Share This Page
---
Leave A Comment
You must be logged in to leave a comment. click here to login
Comments