My Full Moon Tonight's Full Moon has Psychic Stella excited!
Published Date 5/27/2010
Category: Astrology
---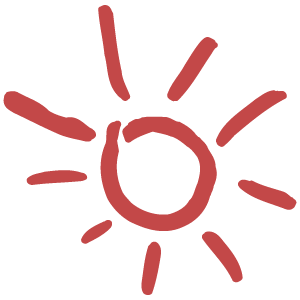 I am excited about sharing my FULL MOON encounters with ya'll... I consider the FULL MOON  my best friend.  WHY?????  I married twice during the FULL MOON and all 4 of my children were born during the FULL MOON.  As if that wasn't enough to make me jump up and down and click my heels and shout "GOD IS GOOD", my Son (brain injured in a car wreck) would always make another milestone during the FULL MOON (talk, remember who I was, accomplish swallowing again, etc.).  My Great Grandson (mentally and physically challenged)  is affected the same way by the FULL MOON.  His behavior pattern during the FULL MOON for achieving another physical challenge mirrors my Son's.   I love going for walks during the FULL MOON -- I don't need a flashlight!!!  I just walk along with the FULL MOON following me and can always make out his eyes watching me!  To me and for me, the FULL MOON is a very SPIRITUAL MOON.  Answers to questions that I didn't even know I was going to ask are presented to me during my walks.  To top all this off, I am always blessed by "finding" a coin -- which reminds me "IN GOD WE TRUST"!!!! Please look kindly on "my" FULL MOON" as he just hangs around doing what he does best -- surprises us!!!!
Share This Page
---
Leave A Comment
You must be logged in to leave a comment. click here to login
Comments