Mercury Retrograde is Over... For Now by Psychic Rowen
Published Date 10/21/2015
Category: Astrology
---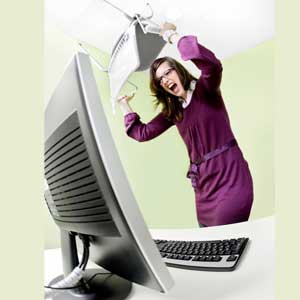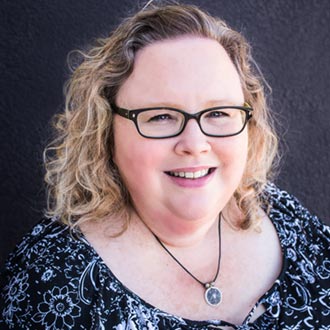 by Rowen x7029
I waited a little to write this because I was afraid my laptop might crash if I tried sooner. But as of October 9th 2015, we have successfully gotten past another Mercury Retrograde season. Yay! Hopefully, my computer will stop being a jerk! But it's just a break in the madness, so enjoy it while it lasts!

4 Times The Troubles for 2016!
That's right, in 2016, we will be in Mercury Retrograde four times! I know that sounds scary. And, well, it can be scary. But, believe me, it is better to be prepared. Nothing is more horrible then realizing as the computer starts to smoke, or the car won't work, or all forms of communication are epically failing that you are in Mercury Retrograde.

What Is Mercury Retrograde?
Let me back up, what the heck is Mercury Retrograde you might ask? Mercury rules communication, travel and technology in astrology – so when Mercury is in retrograde, all of those things go bananas for three weeks. If you want to learn more about it,
click here
to check out another great piece written by Psychic Arthur on the subject.

Don't Fight It!
What exactly happens (or doesn't happen) during Mercury retrograde? Put simply, we fight everything. We fight technology, we fight with each other and our travel is… well, don't travel during Mercury retrograde.

I ask you, what if we don't fight it? What if we take this time (four times this coming year) to let go of all our fancy technology and go within. What if we take walks in nature and meditate and do yoga and put our phones away and just be? I know we can't be technology free all the time. We have to get calls from family and work etc., but people did survive without their phones years ago. I think we can survive for a few hours a day while we let go and breathe and let ourselves become more grounded.

Take a Technology Break
In the end I think that's all Mercury Retrograde is trying to tell us is "Take a breather, people!" Life shouldn't be this busy. Enjoy the simple pleasures of a good cup of coffee or the dizzying effects of a sweet kiss. So let's make a pledge to embrace Mercury Retrograde when it comes!

So that you can prepare for all the sweet, quiet time you will have, I have the four times in 2016 we will be in Mercury Retrograde:

• January 6th -January 26th
• April 29th- May 23rd
• August 31st- September 23rd
• December 20th -January 9th

YES... look again at that last date range. We will be in Mercury Retrograde over Christmas, Hanukkah, Kwanzaa and New Year's in 2016/17. You have over a year to prepare yourself!

Bright Blessings,
Rowen
Share This Page
---
Leave A Comment
You must be logged in to leave a comment. click here to login
Comments