Happy Birthday Virgo - Your Stardust for 2019 to 2020 by Psychic Suzi
Published Date 8/24/2019
Category: Astrology
---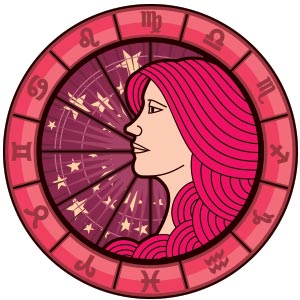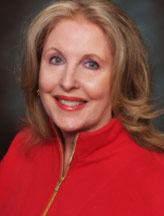 Get a Reading with Suzi x8046
The Sun enters Virgo on 8/23/2019. Virgo brings into our lives the art of details crossing the T's and dotting the I's. Virgos appear quiet but underneath they are the worry warts of the Zodiac. They are natural counselors as their spirit is deeply service oriented.
This year a long wished for career dream is about to come to life for you. Enjoy!
MONEY and CAREER
Early December, Jupiter (Mr. Lucky) moves into complimentary business earth sign of Capricorn. This brings in either positive job changes or an opportunity to lay the groundwork to start your own business. This could also open the door for a creative contract that you have waited for for a long time. Believe in yourself. Your hard work is about to pay off!
Lucky Money Dates: 9/14/2019 - 10/18/2019 and 2/8/2020 - 3/4/2020
LOVE and ROMANCE
Romance is in the air this year. Valentine's Day 2020 could bring a happy heart to you. Watch out for someone with dark eyes and hair and a smile that stops traffic. It may take a while to get to know them, but just go with the flow and believe in destiny. He (or she) is winking at you this year.
Lucky Love Dates: 11/26/2019 - 12/19/2019 and 1/16/2020 - 2/6/2020
HOME and FAMILY
A lot has happened on the home front over the last year and this birthday cycle allows you to enjoy your space. Any major moves or home purchases are still a year or two out. Family at a distance may need your support which will allows you to give of your generous heart.
SPECIAL BLESSINGS
This year Angel Wings protect your children and offer lucky breaks that can fulfill a big dream.
Share This Page
---
Leave A Comment
You must be logged in to leave a comment. click here to login
Comments