Happy Birthday Scorpio - Your Stardust for 2015 to 2016 by Psychic Suzi
Published Date 10/24/2015
Category: Astrology
---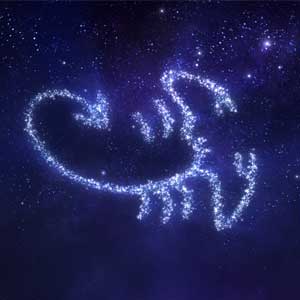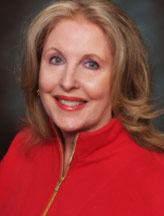 by Suzi x8046
The Sun enters Scorpio on 10/23/2015. It brings into our lives mystery, passion and a touch of magic. Scorpio's are the most sensitive of the water signs. With heightened intuition they are considered the private detectives of the zodiac. Their inner strength/survival skills can be amazing as is their ability to fascinate the public.

Let's take a look at Scorpio and Scorpio rising (by the minute of your birth) and see what the year ahead holds.
MONEY MATTERS
You are beginning a two-year cycle of reconstruction of your income, personal resources as well as talents. You are building a bridge to fulfill personal goals. All the hard work and personal sacrifice will be worth it. Any surprise changes at work will work out better than you can see at the moment. Trust in the process as the right people will give you a nod of encouragement.
•
IMPORTANT MONEY DATES: 12/30/2015 - 1/23/2016 and 5/24/2016 - 6/17/2016
LOVE and ROMANCE
Someone you know but haven't really noticed in a romantic way could unexpectedly get your attention. This person brings a surprise rush of romantic feelings into your heart. Enjoy the music and the moonlight as you will discover the heart is true and worth a chance.
•
IMPORTANT ROMANTIC DATES: 3/12/2016 - 4/5/2016 and 5/2/2016 - 5/24/2016
HOME and FAMILY
You enter 2016 filled with lots of energy and ideas about creating a better home space for you and yours. Do your research, pace the journey and be aware a friend could bring you good luck. Thinking about a bigger home? Your next birthday cycle will open the gate and bring a happy smile to your heart.
SPECIAL BLESSINGS
This year's blessings come to you from surprise events and dear friends that will help you manifest a few dreams and wishes.
Share This Page
---
Leave A Comment
You must be logged in to leave a comment. click here to login
Comments